School Vacation Programs
Hands-on, creative, and engaging activities for the whole family.
Do you know what a mandala is? Have you ever had a scavenger hunt—in a museum? if you could build anything out of bricks, what would you build?
School vacations don't have to mean sitting at home. Come to the museum and take part in activities, crafts, games, and songs that stimulate the mind in entertaining and engaging ways.
School-age kids and their families are invited to join us for hands-on, creative, and engaging activities during school breaks. Free with museum admission.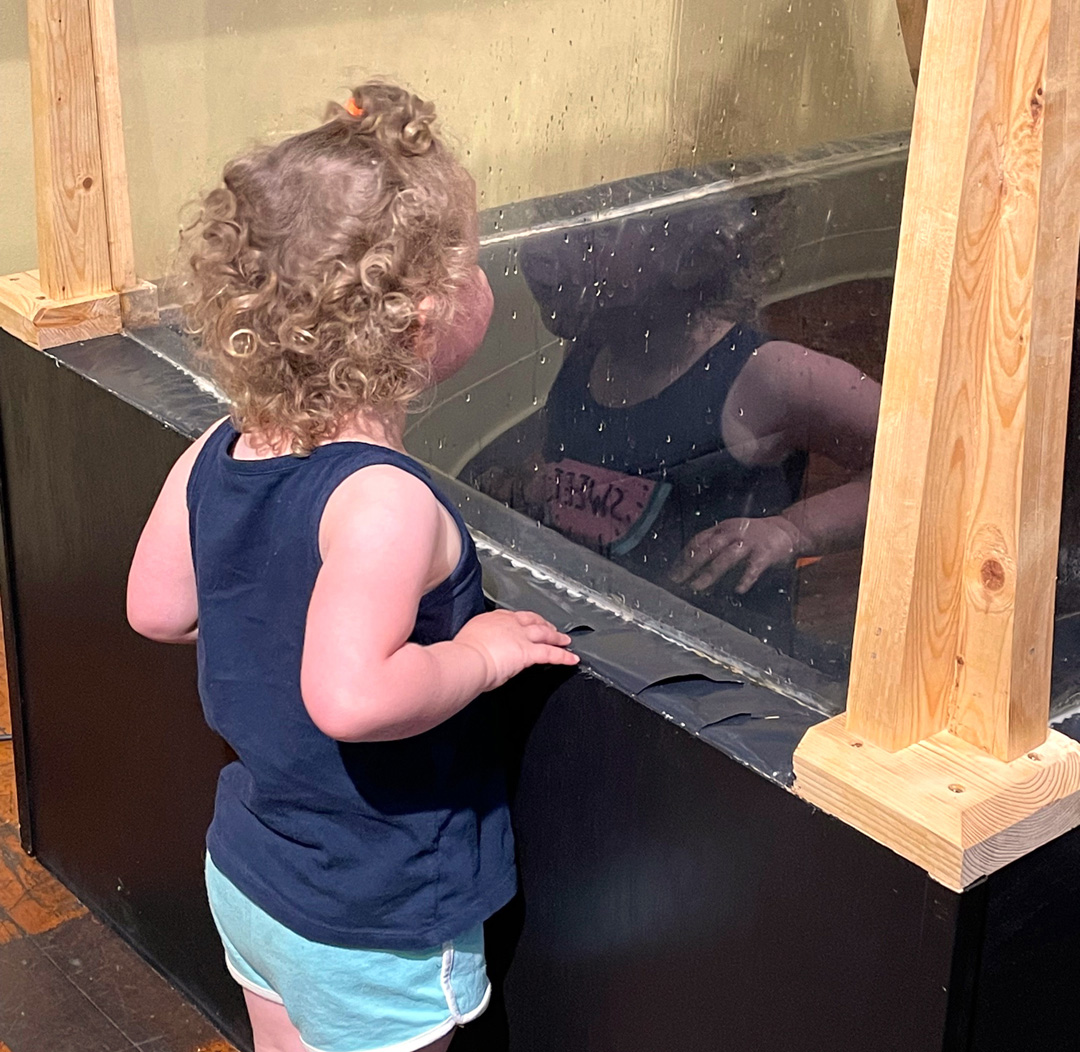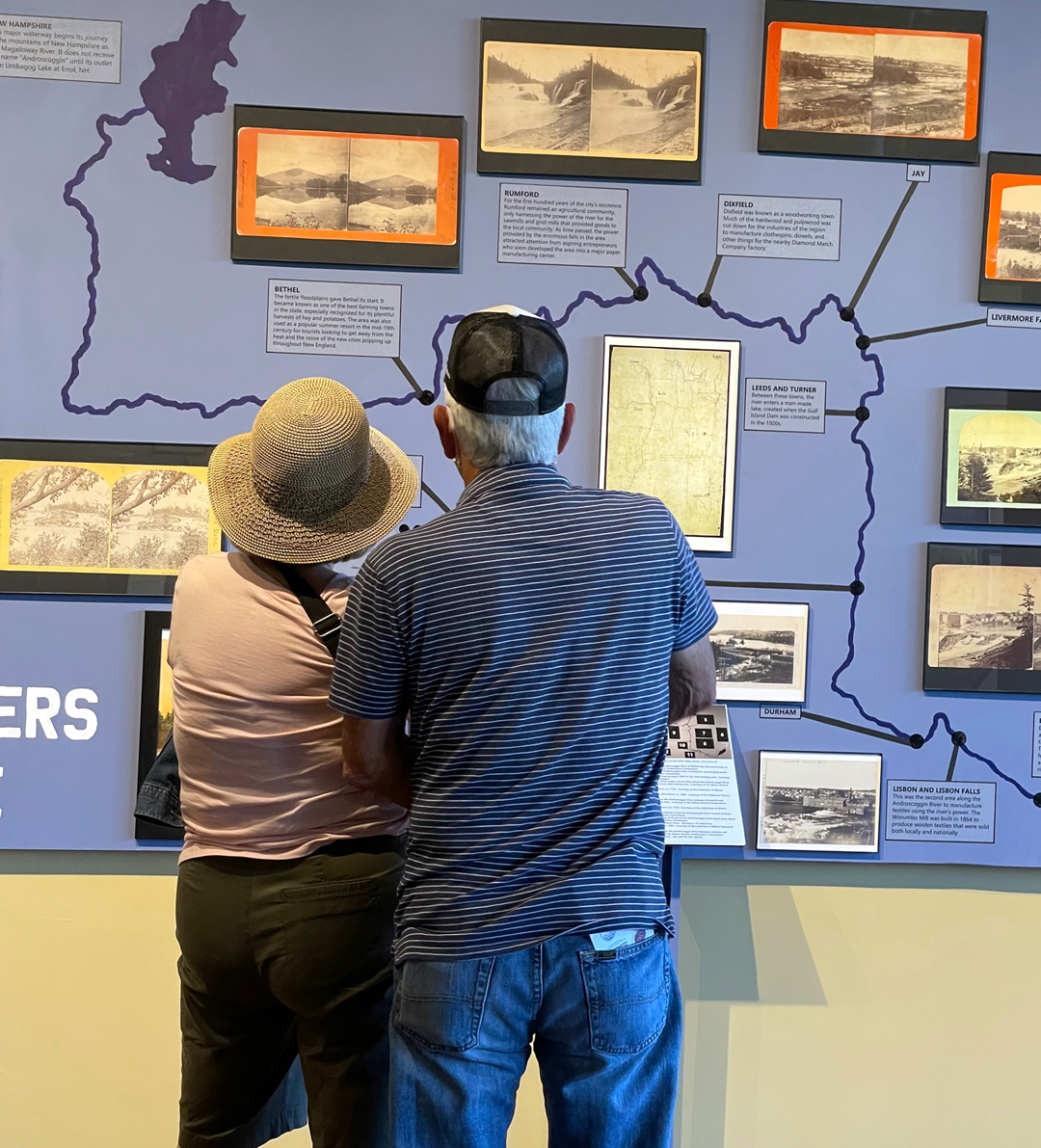 Day-long programming and events for school-aged children will be available during summer school vacation in 2023. More information to come in spring 2023.
For more information email info@mainemill.org or call 207-333-3881.