For Teachers & Educators
Lesson plans, activities, and resources to support and inspire classroom and in-home learning.
A wide range of educational resources await. From virtual tours to printable worksheets, take-home activities to in-person field trips, our education department is constantly updating our offerings to bring you relevant and interesting topics to enrich and engage your learners.
Below you'll find subject areas with a multitude of resources for you to access. Use these downloads and links to supplement your teaching or to introduce topics relevant to the museum's exhibits and themes.  
For more information about our Child Labor Travel Trunk lending program, click here.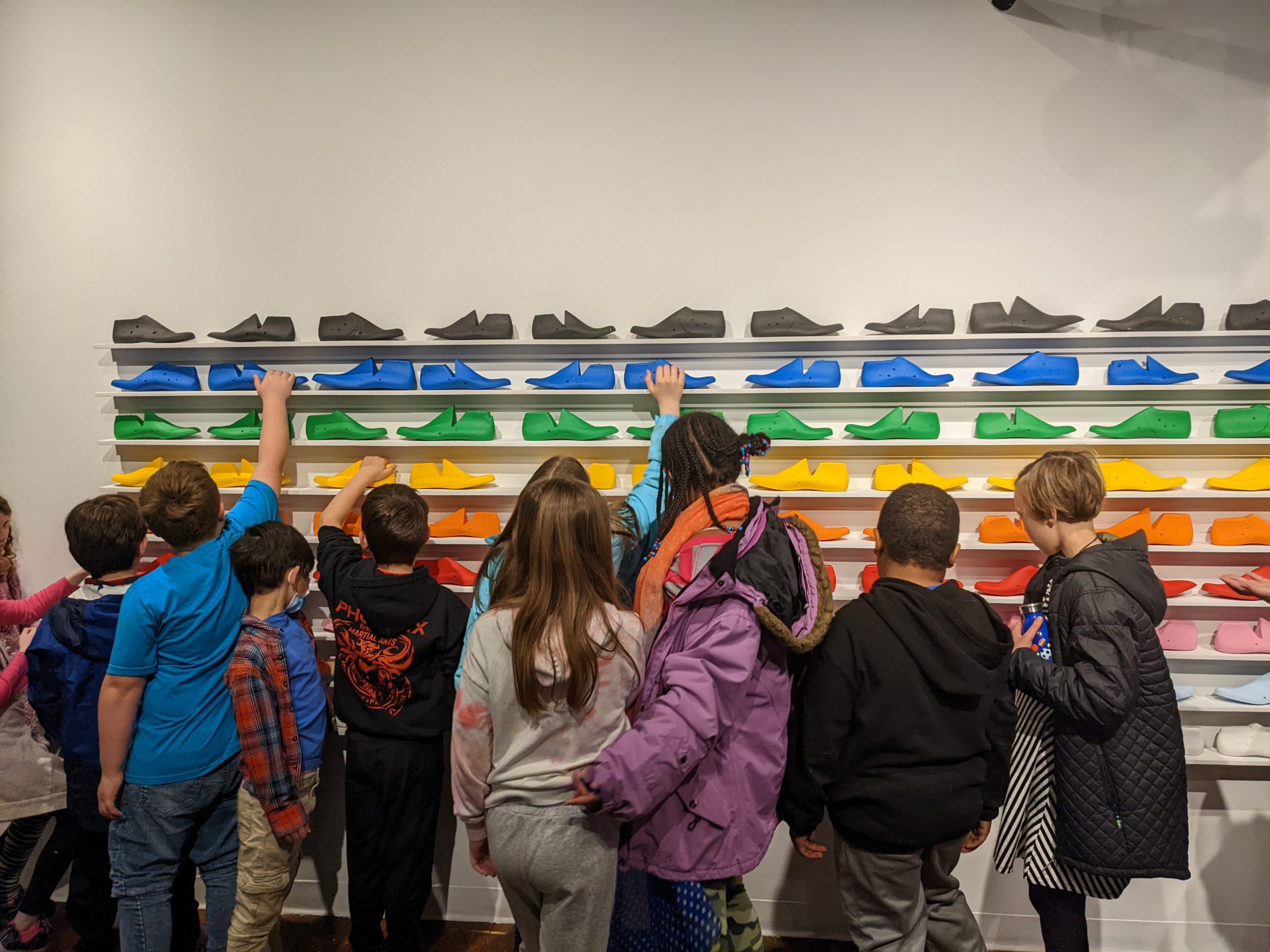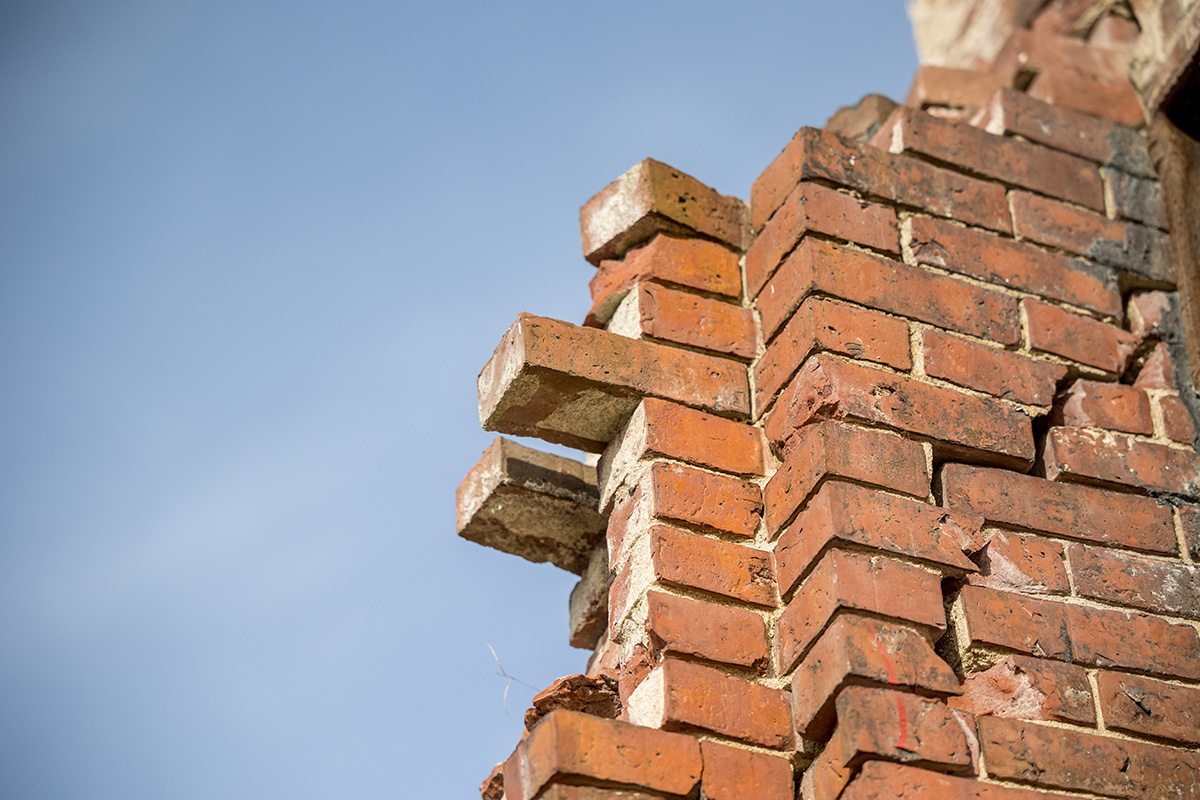 Bricks + Brick Making
Considered one of the most labor-intensive industries, brick yards hired men during the hot summer months to dig clay pits, lay bricks to dry, build kilns, and fire the bricks. Discover what it was like to be a brickmaker in Auburn, Maine, why having a double-thumbed glove was a necessity, how bricks were made then compared to now, and why this industry was important to our local economy.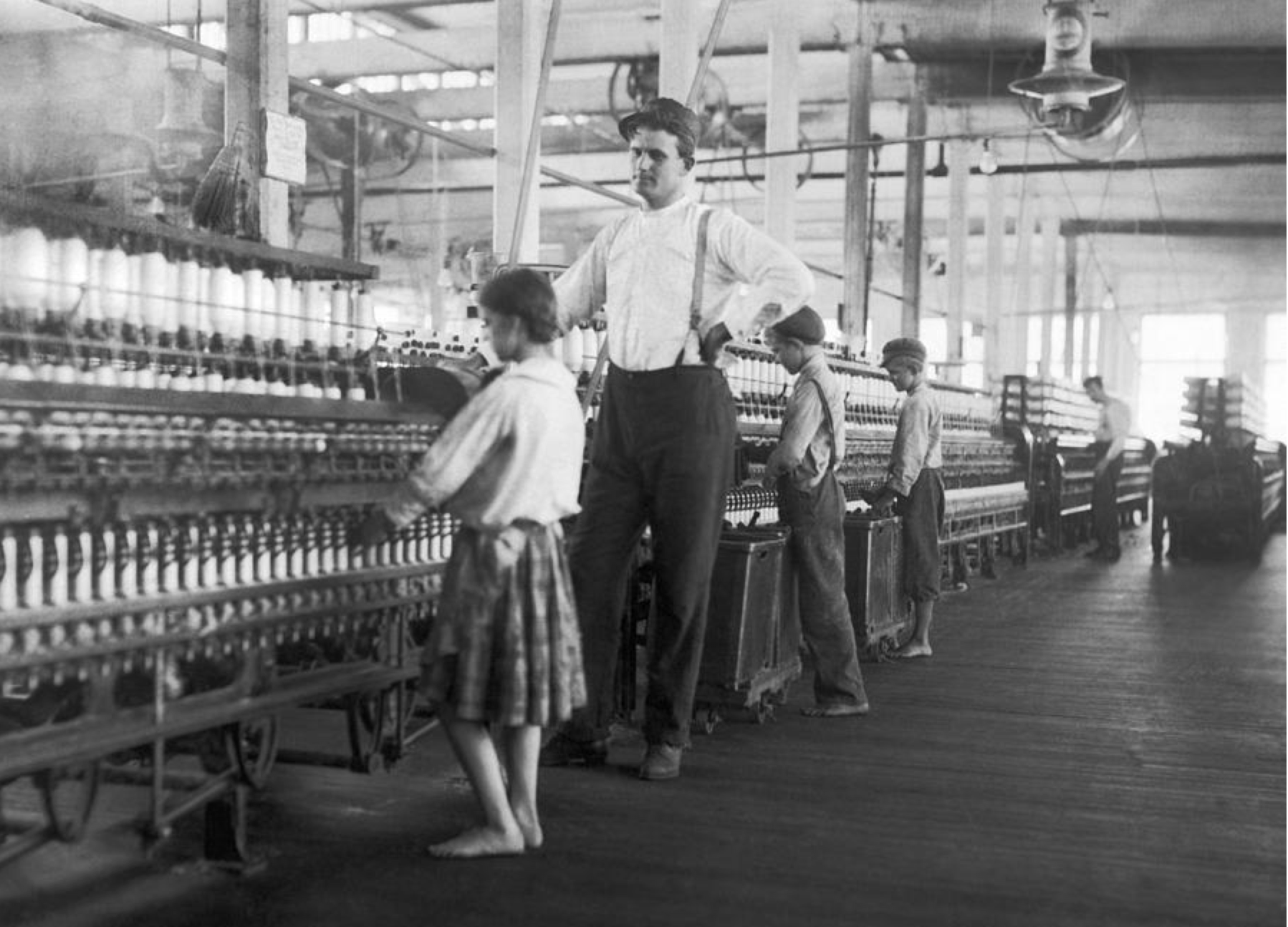 Child Labor
In 1900, 18% of all American workers were under the age of 16! Although children have always worked in some form or another throughout time, the Industrial Revolution made the need for low-skilled labor grow, which made employers look to employing children.
This in-depth unit will take you on a journey to explore the history of child labor in the US, what it was like for children working in Maine's textile mills and the dangerous working conditions they faced, and how child labor continues to be an issue around the world today.
For more information about our Child Labor Travel Trunk lending program, click here. First Nations and the Androscoggin River Valley
The Androscoggin watershed held great importance to the earliest inhabitants of Maine, and later the European settlers who made their homes and businesses here. Learn more about Maine's native people, their history, and their important connection to the mighty Androscoggin River.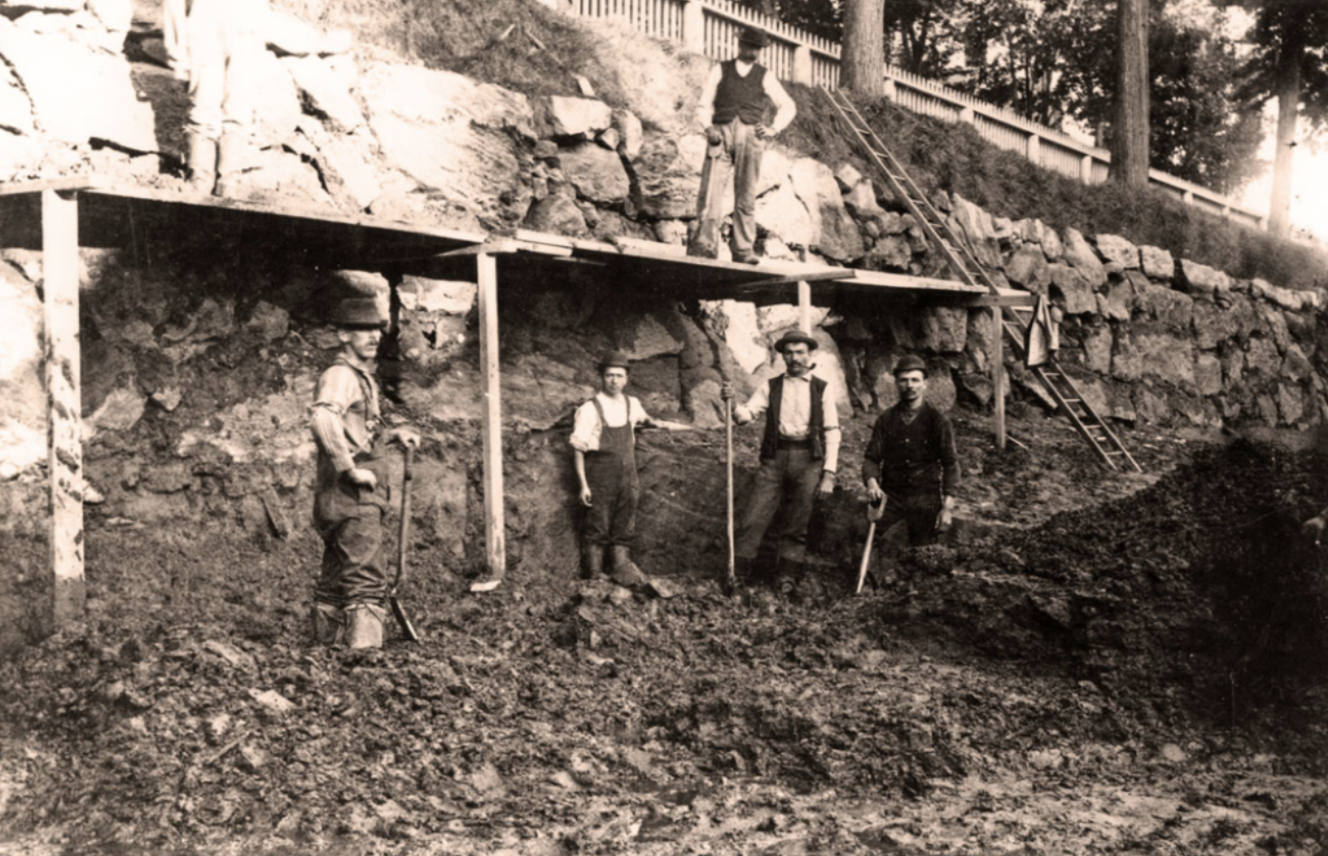 Immigration
Today, Lewiston is considered one of Maine's most culturally diverse cities. Learn about our community's history of immigration dating back to the Industrial Revolution when jobs in the mills brought waves of prominently French-Canadian and Irish immigrants seeking employment. Later, many African refugees resettled here after fleeing violence abroad. Investigate what life was like arriving in a foreign land, the challenges immigrants faced, and how immigration built the Lewiston and Auburn we know today.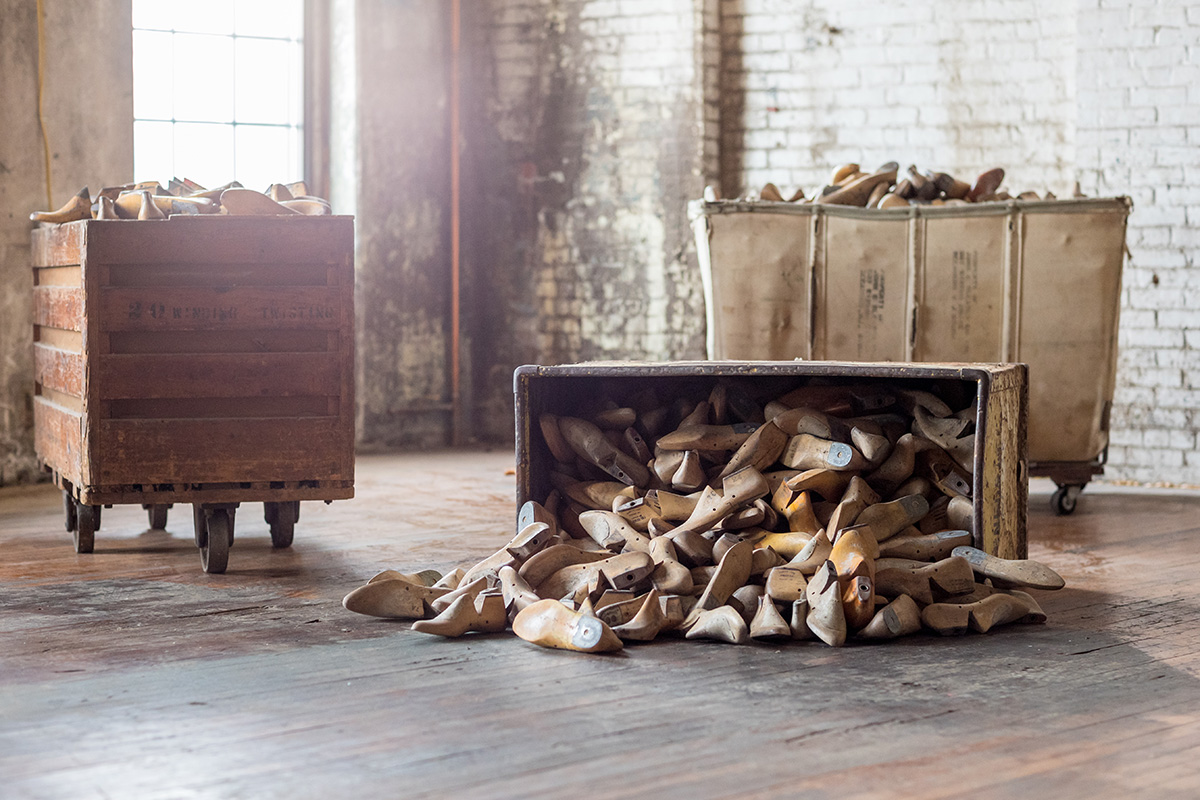 Shoes + Shoemaking
Did you know that the country's largest shoe factory under one roof was once in Auburn, Maine? Do you know what goes into making a hand-sewn shoe? Learn all this and more as you dive into our lesson on shoemaking and the continued tradition that is still alive and well here in Lewiston-Auburn.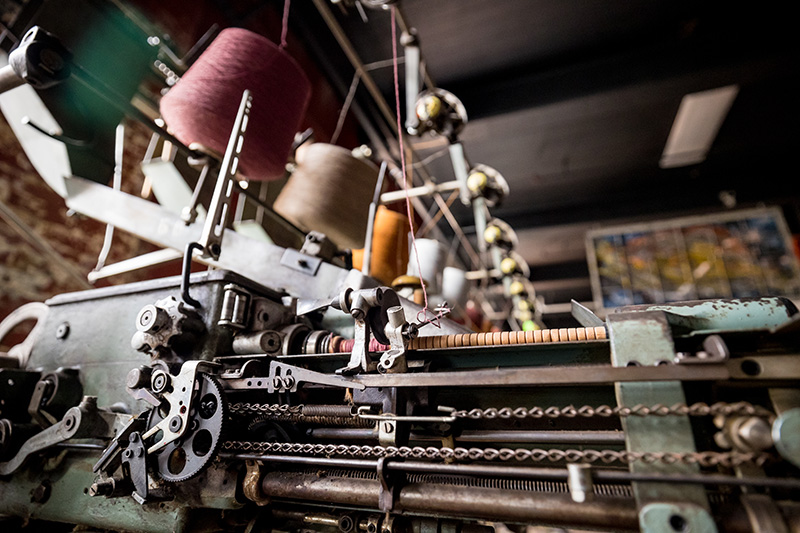 Textiles
Textiles hold an important place in our history. Learn what textiles are, how they are made, and how Lewiston, Auburn, and the state of Maine are connected to the manufacturing process of textiles from the late 19th Century until 2001 when the original Bates Mill closed. You'll also meet the people behind the textiles through video and recorded interviews, and explore different designs popular in the past and their origins.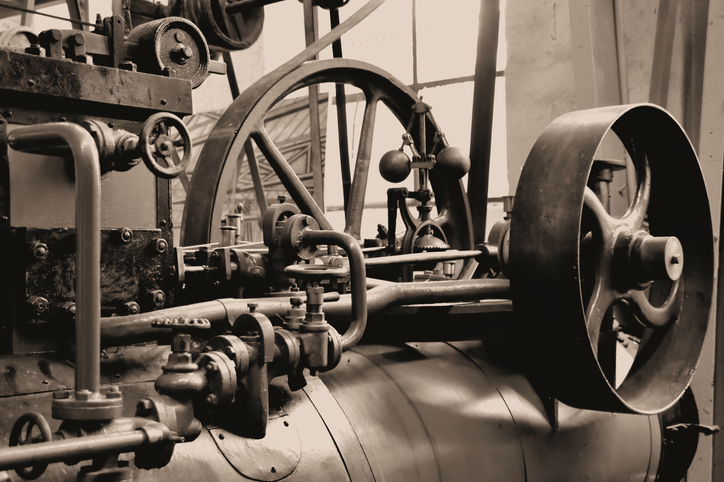 The Industrial Revolution
New England was a hub of activity during the Industrial Revolution. The mass production of goods became possible through inventions, innovation, new technologies, and the standardization of methods and production of products. Learn more about this and our community's contribution.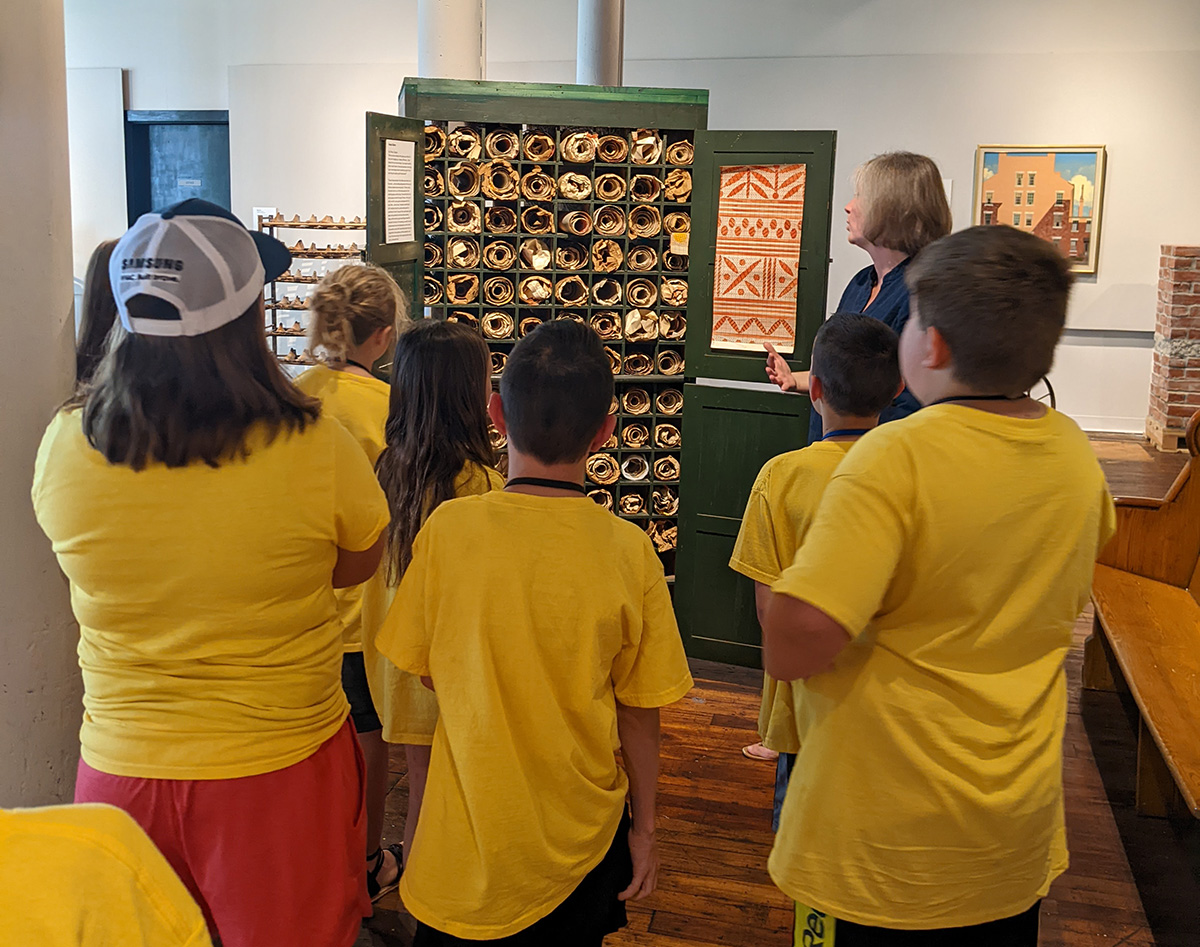 Additional Teaching Resources
Access additional resources for teaching with primary sources and historical objects to enrich your classroom teaching and advance student learning.