Learning with Maine MILL
Explore and discover Maine's heritage of work, innovation, and play.
Wondering what to do over school vacation? Need a change of scenery with an educational twist? Trying to find a way to get a subject to stick beyond using paper and pen?
Encouraging lifelong learning is foundational to who we are. That's why we offer a wide variety of educational resources including hands-on projects, creative programming, and take-home activities meant to enrich and engage minds of all ages and abilities.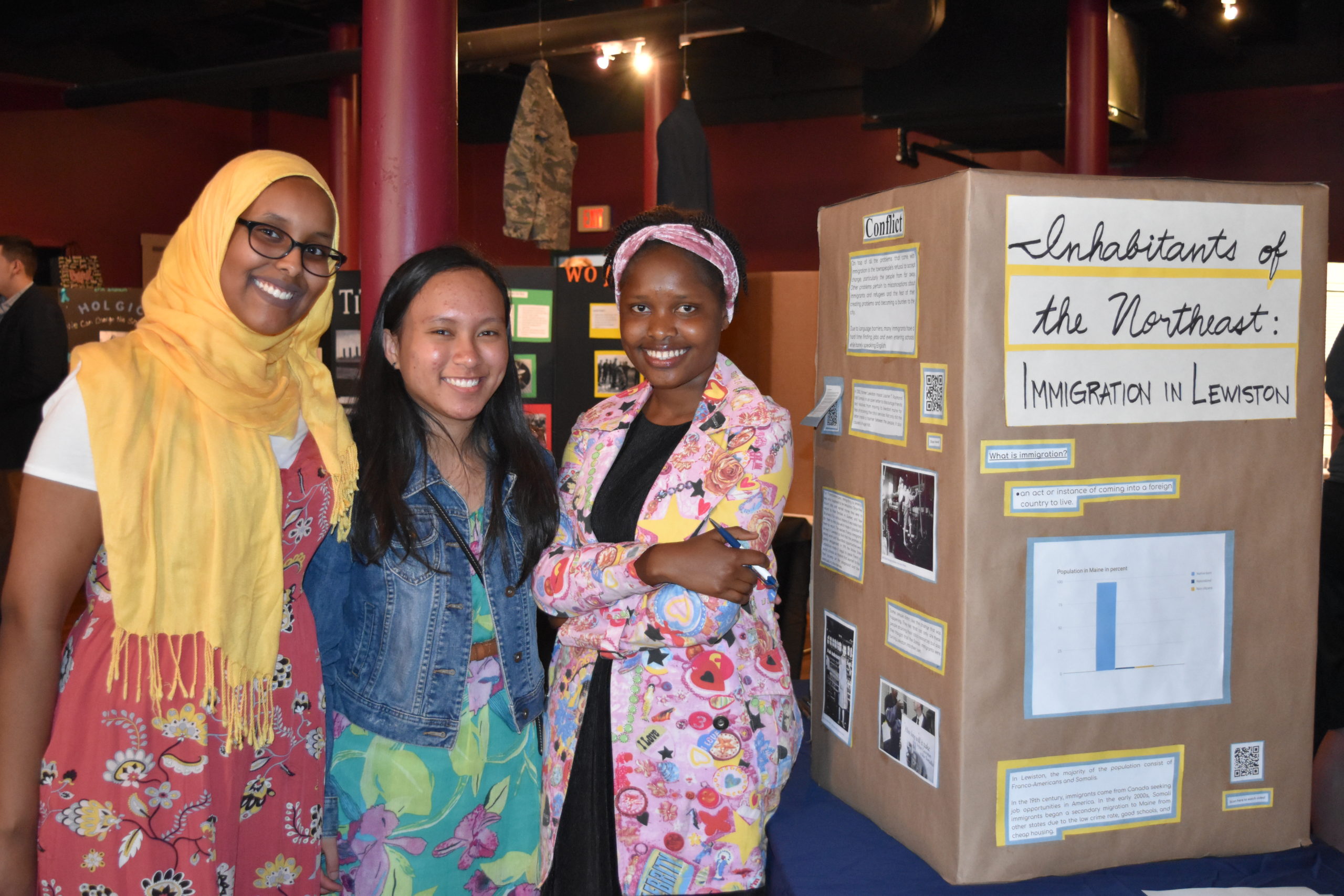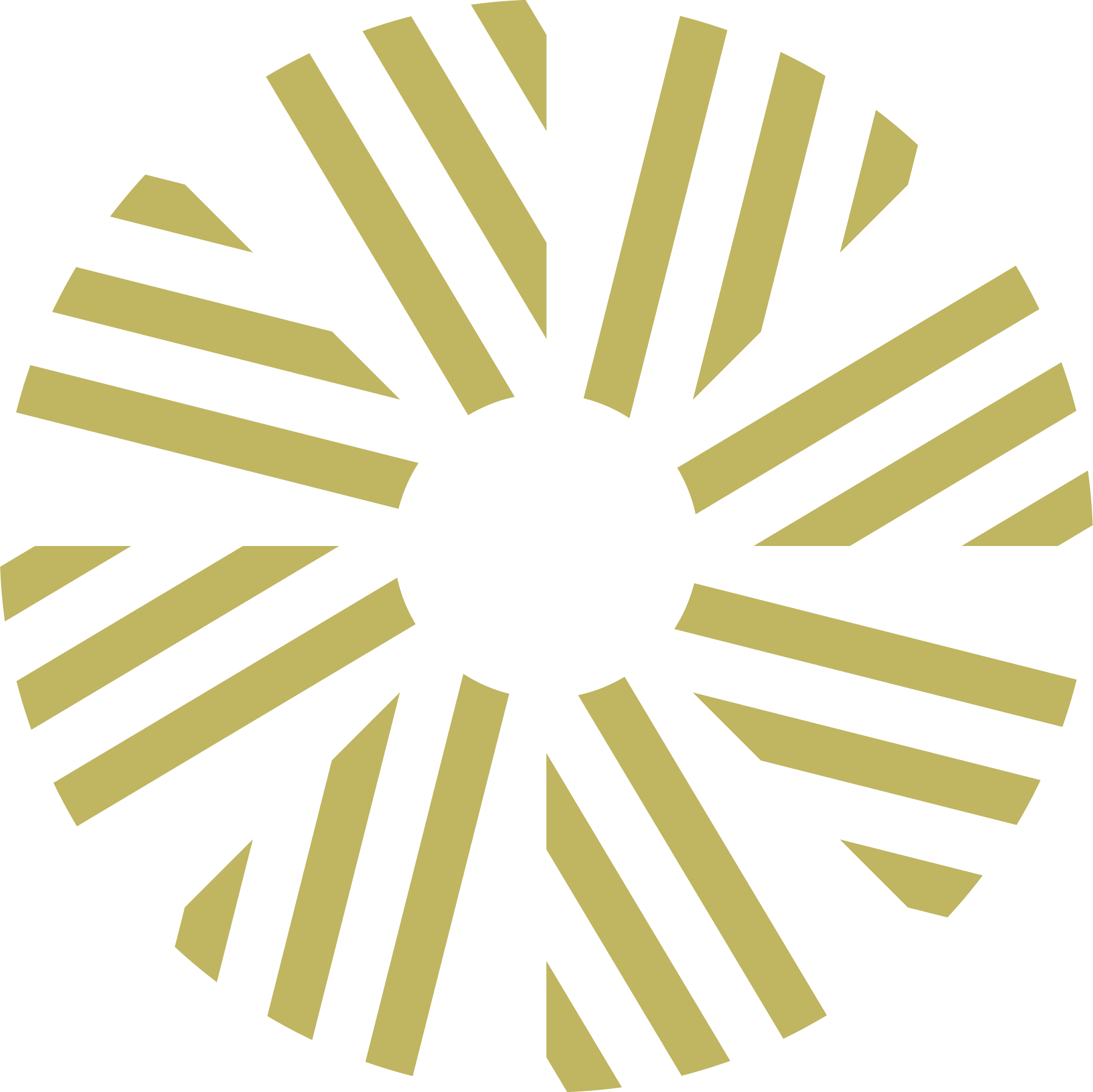 For teachers and schools
Let us be your second classroom. From guided field trips to lesson plans, supplemental curriculum to teaching resources tailored to the subjects your students are studying, we can help.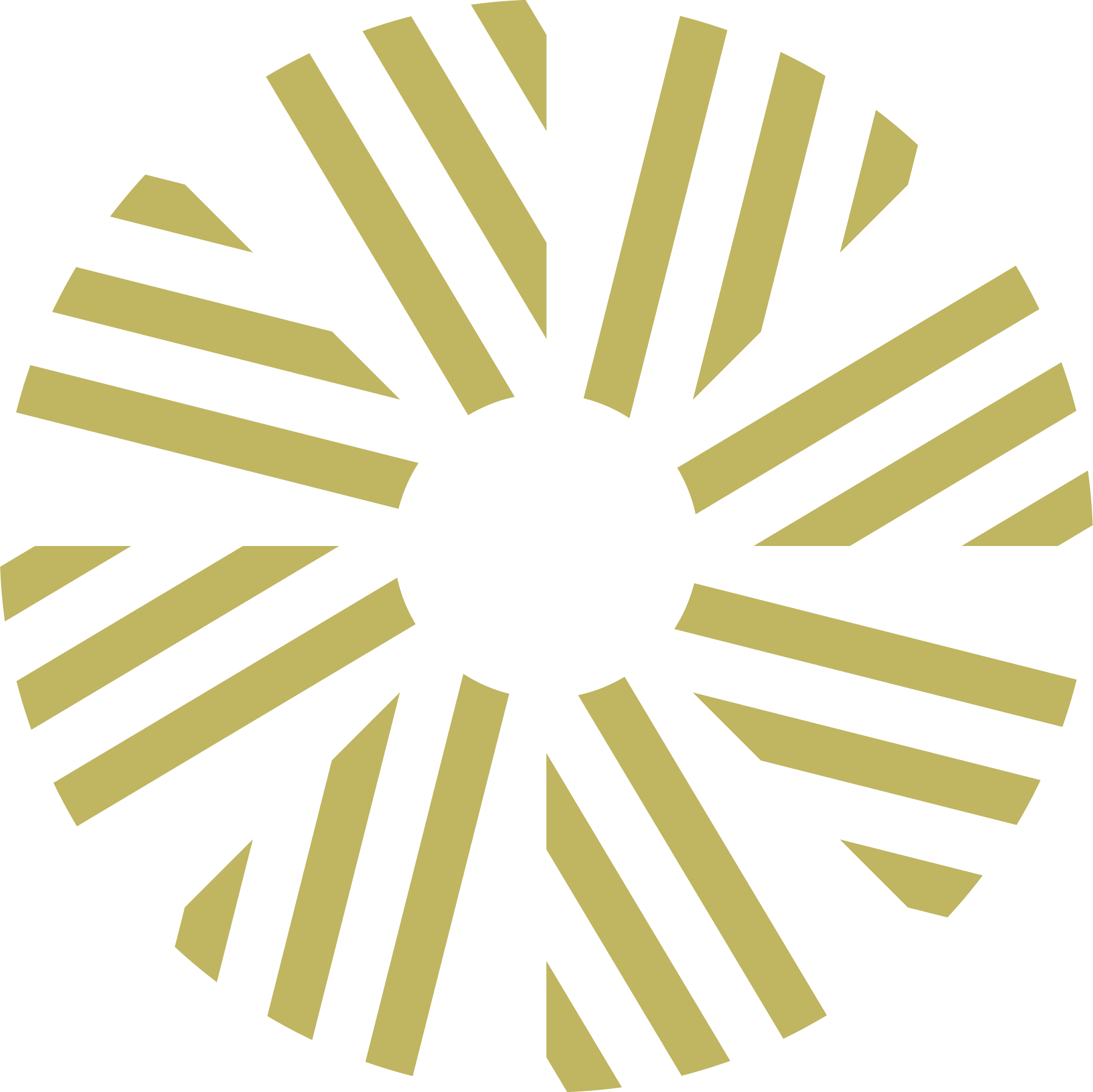 For families and in-home learning
Get educational support and bring lessons to life with resources, programming, and various events sure to inspire and engage your students—and you. Use stories and invention from the past to spark ingenuity and creativity today.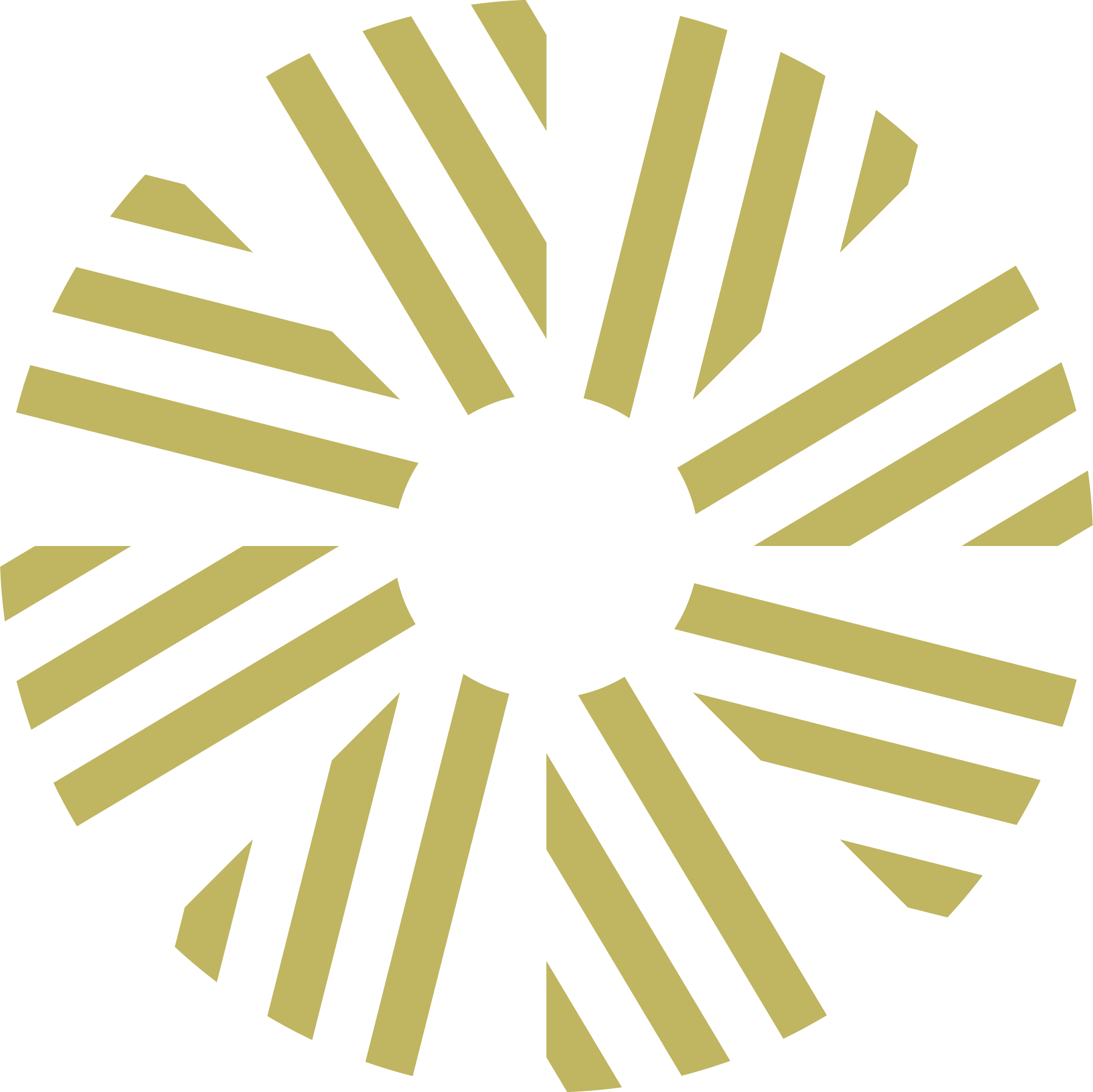 Schedule a field trip
Understand the stories of hard work and ingenuity from the past by visiting us in the present. School groups of all ages and abilities are welcome to schedule a trip to explore our space, exhibits, and offerings. All tours and activities can be tailored to meet instructional requirements.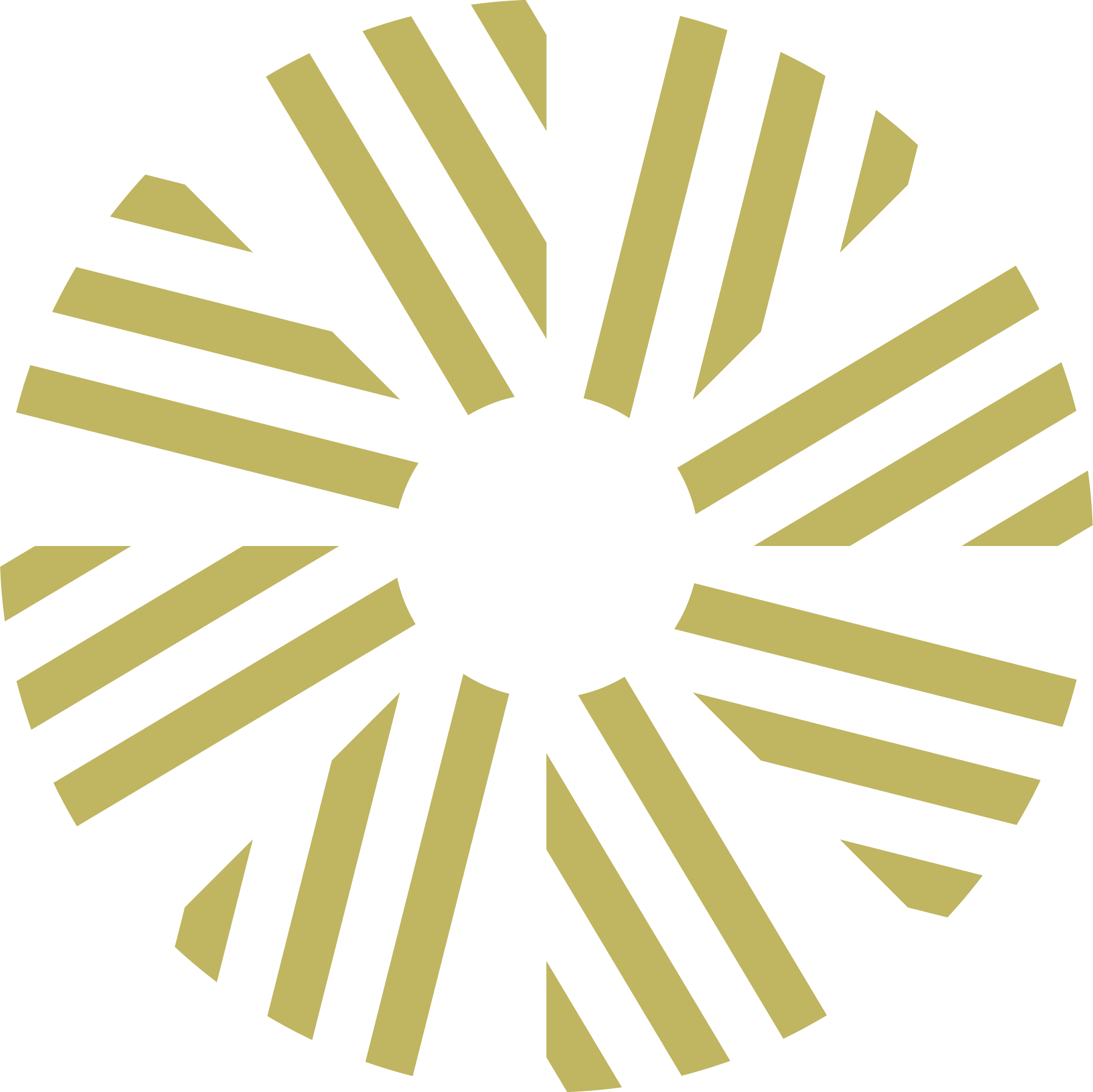 Programs and Events
Come learn and have fun doing it. We offer several on-going programs and special events throughout the year specially tailored for school-age children and interested families. Language lessons, museum scavenger hunts, fun crafts, and more await you.