Get Involved: Employment, Internships, and Volunteer Opportunities
Join us in preserving and promoting our community's history and heritage.
Are you curious about the past? Enthusiastic about building a stronger, more unified community through the arts? Are you a lifelong learner with time to spare? Enrich and develop your love of history while supporting the mission of the museum with a career, internship, or volunteer position with us.
Maine MILL provides a wide variety of experiences. From working hand-in-hand with museum staff on exhibits and the care of our collections to welcoming guests and ensuring an enjoyable visitor experience, you're sure to find a position that speaks to your interests.
Maine MILL is proud to be an equal opportunity workplace. People of all ages, backgrounds, abilities, and experiences are encouraged to apply.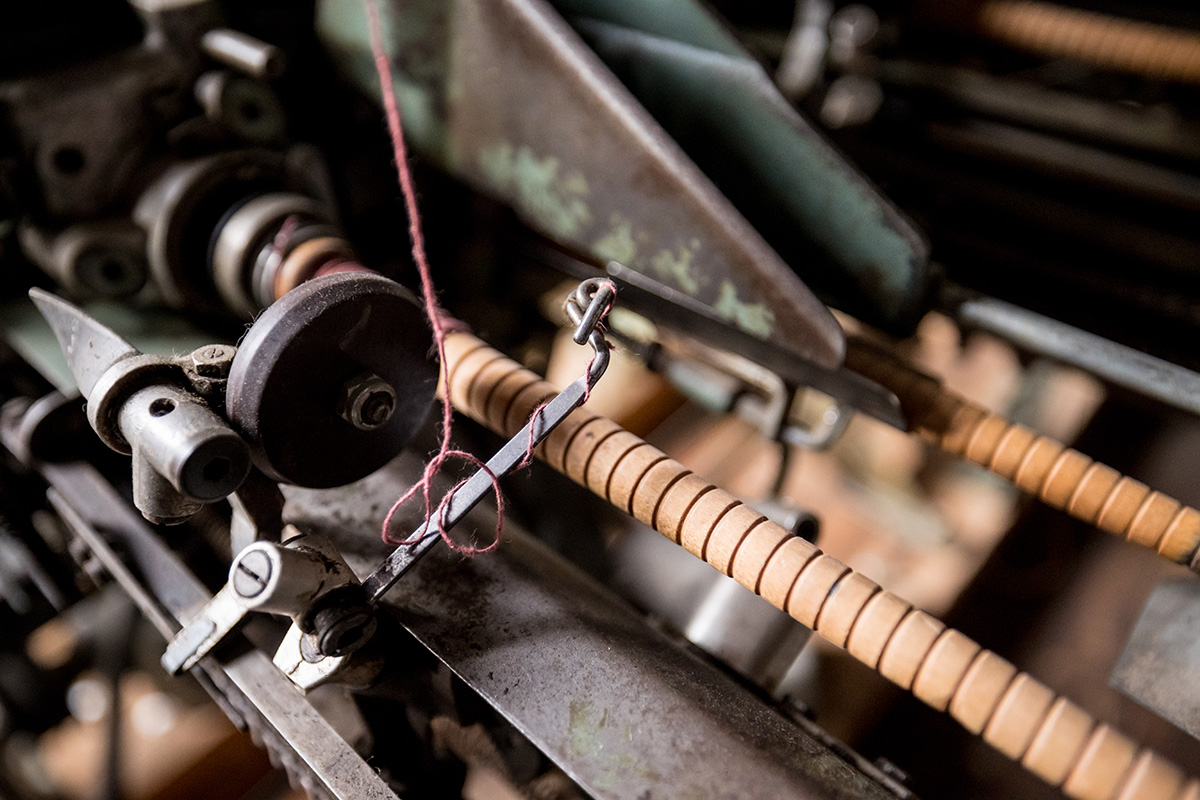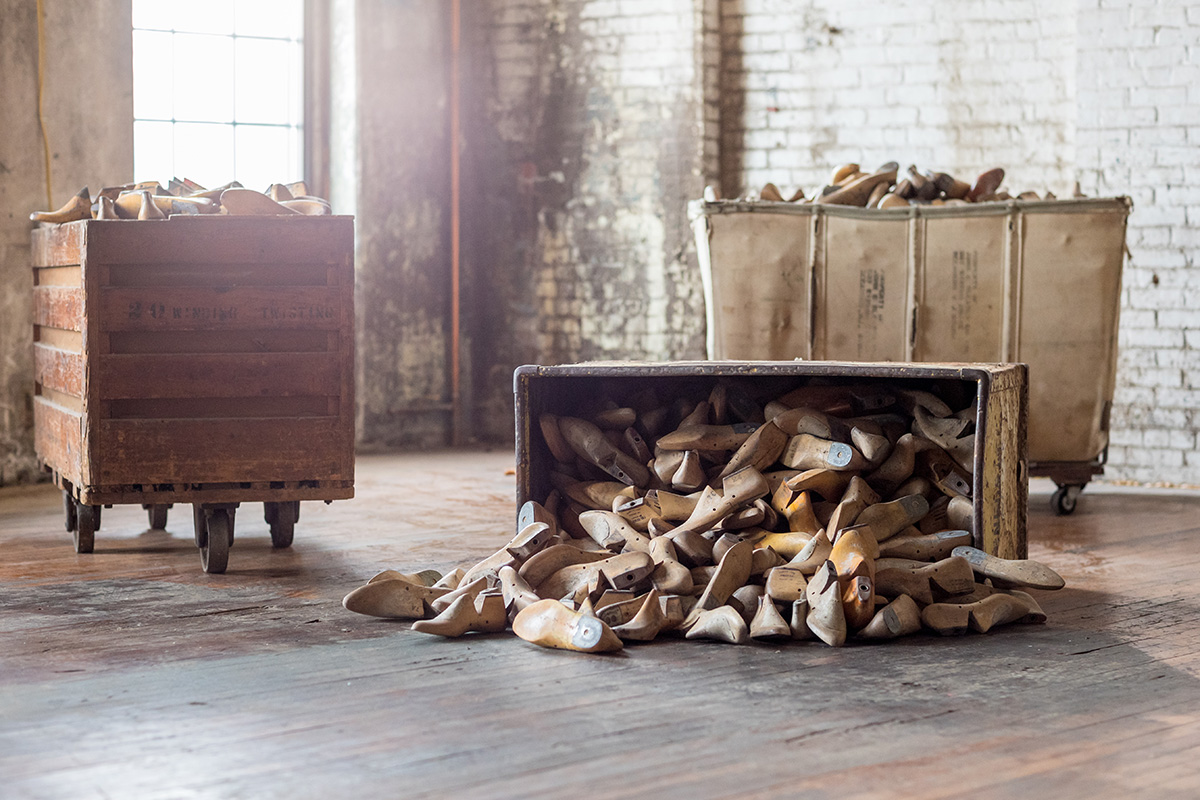 Employment
We are hiring a Development Manager. Click here for a full job description. 
If you are interested in future opportunities or think we should know about your skills and passion, please send your resume to info@mainemill.com
Internship + Volunteer Opportunities
Becoming an intern or volunteer requires no prior experience. After joining our team, new volunteers and interns will get training on tasks and projects assigned to them. You can also specify what kinds of projects you're interested or experienced in on your application, and we'll take it into consideration when placing you.
Have questions about how you can become involved as an intern or volunteer? Reach out to us directly at 207-333-3881 or email us.