Our Team
A non-profit, Maine MILL is led by a passionate team of dedicated community members and staff.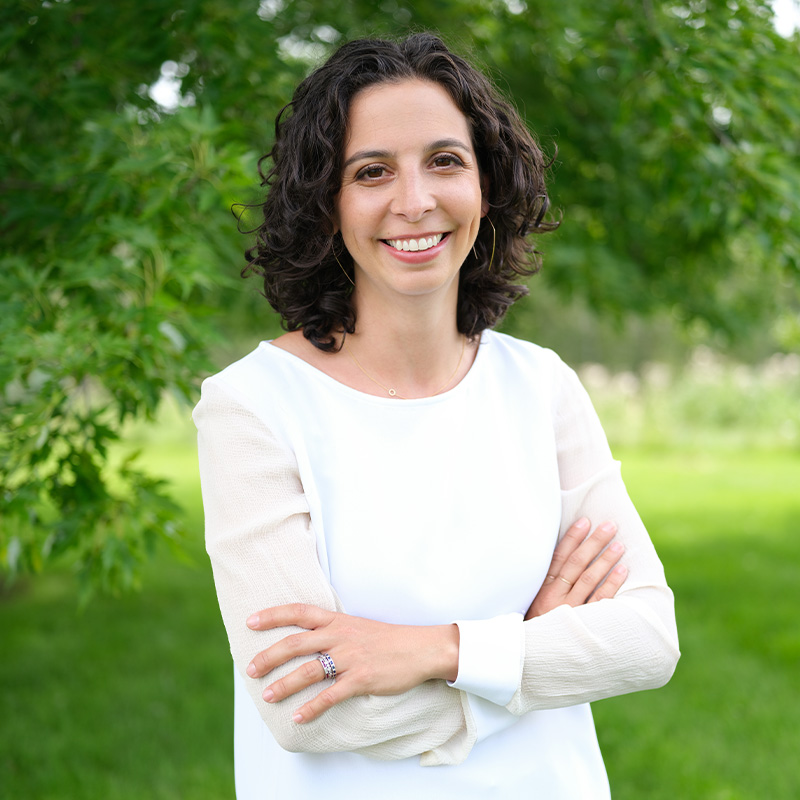 Rachel Ferrante
Executive Director
Rachel Ferrante comes to Maine Museum of Innovation, Learning and Labor (Maine MILL) with more than a decade of museum experience and ties to the Lewiston community. She has been executive director since September 2021. Prior to this role, she spent eleven years at The Metropolitan Museum of Art in New York rising from an assistant in the director's office, to the marketing manager, and finally launching and overseeing the touring exhibition program as an exhibition project manager. Rachel is a graduate of Bates College with a B.A. in art and visual culture and minor in rhetoric. She holds a Master's in Business Administration from New York University's Stern School of Business. She and her husband have two young sons.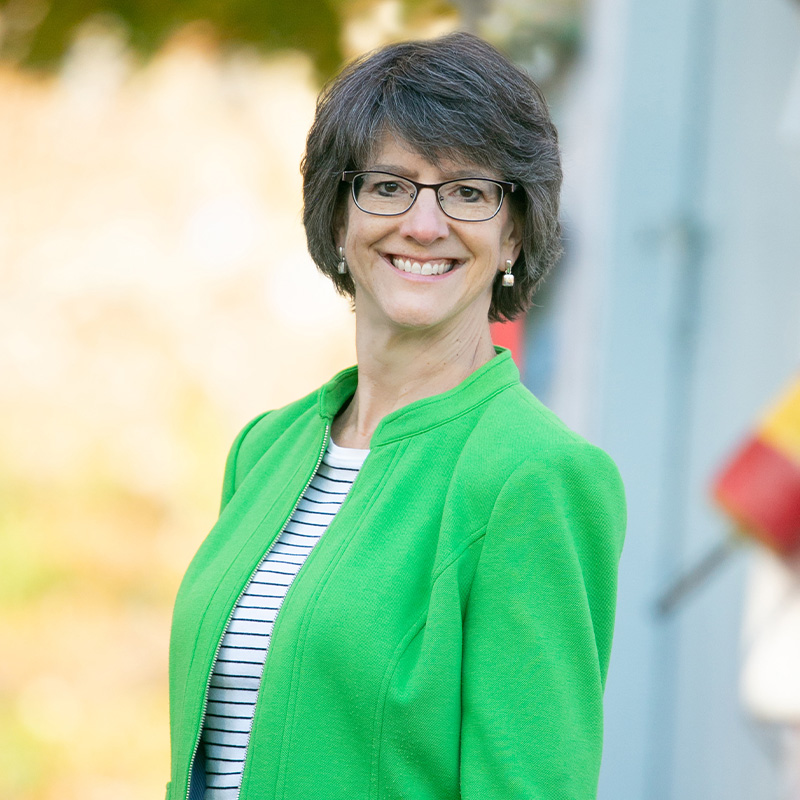 Traci Gere
Director of Development
As the Director of Development, Traci creates opportunities for diverse constituencies to support the important work of Maine MILL in celebrating Central Maine's unique history, culture, and community. Traci's decades-long experience as a leader in businesses and non-profit organizations helps her build collaborative relationships to grow philanthropic support for the Museum. Traci brings a deep personal commitment to the vital role of strong and welcoming cultural institutions in economic and social development, and seeks to help all Maine people connect, innovate, and succeed. Traci holds an MBA from Boston University and an undergraduate degree from Brown University. She enjoys hiking and camping in Maine's beautiful wild areas, salsa dancing, and trying new cuisines with family and friends.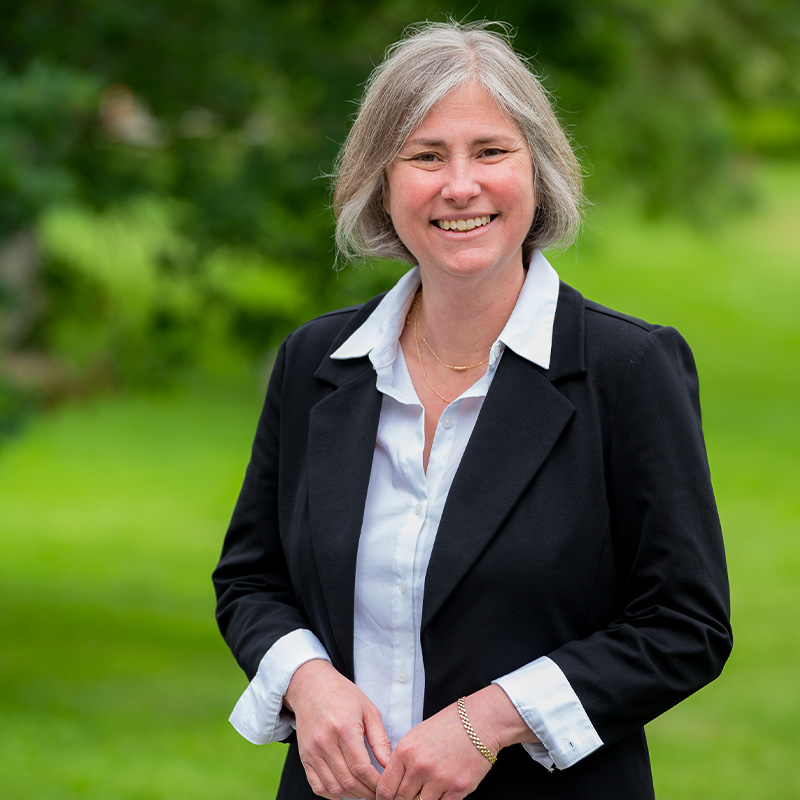 Mary Kate MacVicar
Educator and Community Outreach Manager

Mary Kate MacVicar is the Educator and Community Outreach Manager for Maine MILL. With over 22 years of experience working as a teacher and school librarian, she joined Maine MILL's staff in January 2022. She is responsible for public programming for learners of all ages and abilities and the creation of museum educational materials. She holds a B.A. in History from Susquehanna University and a M.S. in Library and Information Science from The Catholic University of America. Mary Kate lives in New Gloucester with her husband and children.
Board of Directors
Mike Rancourt, Chair
Victoria Stanton, Vice-Chair
John Camelio, Treasurer
Jennie Malloy, Secretary
Kevin Callahan
Robin Taylor-Chiarello
Elliott Epstein
George Gendron
Simon Hebert
Melissa Hue
Jason Levesque
Edouard G. Plourde
Carl Sheline
Community Advisory Committee
Araksan Egueh, Chair
Hamza Abdi
Cecile Thornton
Mohammed Ali Ibrahim
Bright Lukusa
Camden Martin
Long-Time Volunteers
Jeanine Arey
Rich Byard
Tom Jarvis
Justin Millet
Blessing Ajayi, Bates Intern
Keira January, Bates Intern
Caroline Mayer, Bates Intern
Tristan Seavey, Bates Intern