Movement at the Museum
Get moving in new and interesting ways within the walls of the museum.
On the final Friday of each month, get moving with fun, fresh, and healthy social activities the whole community can enjoy. Discover new interests, learn different skills, and connect with others all under our roof. Whether an up-tempo night of salsa dancing, a centering evening of tai chi, or all the aerobics involved with swing dance, you're sure to leave inspired (and possibly perspired).
No prior experience needed.
5pm to 6pm on the final Friday of each month.
For more information, email info@mainemill.com or call 207-333-3881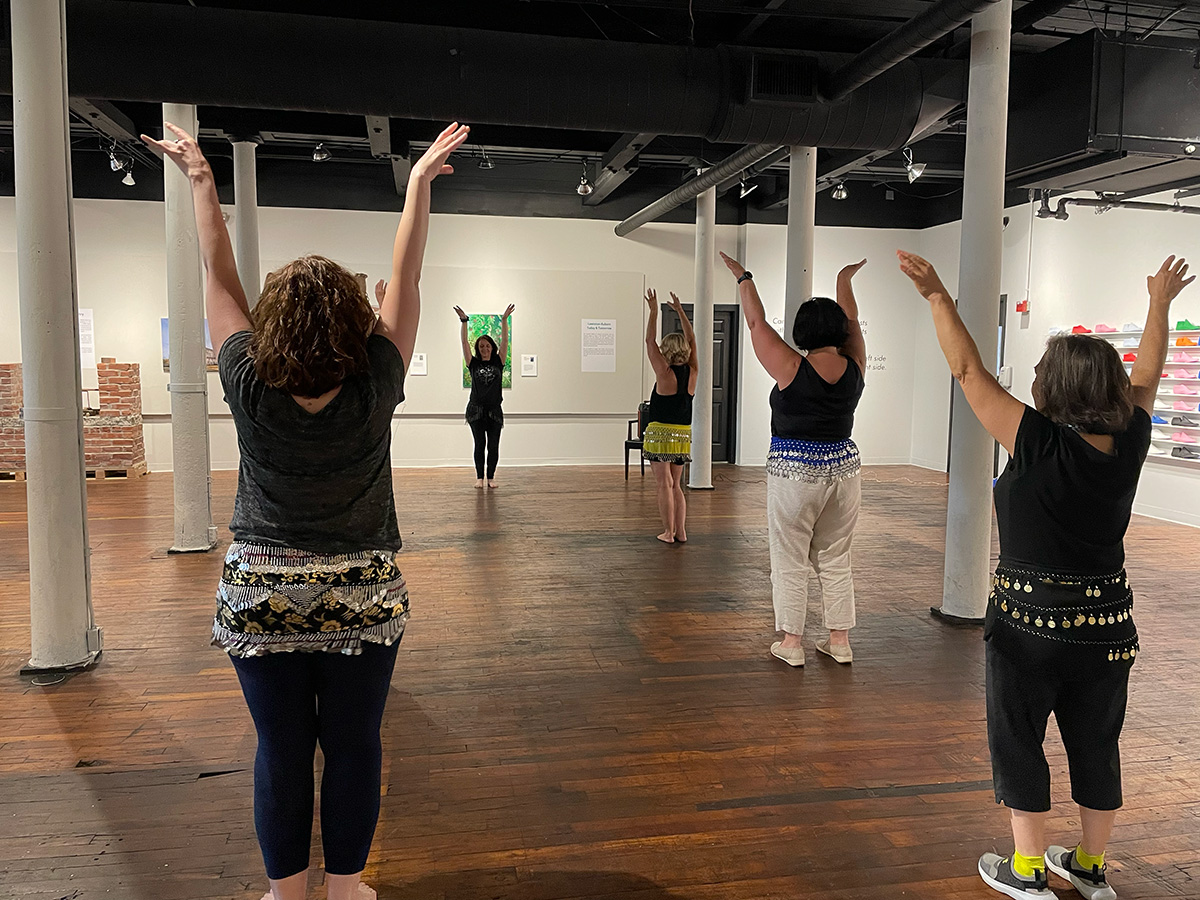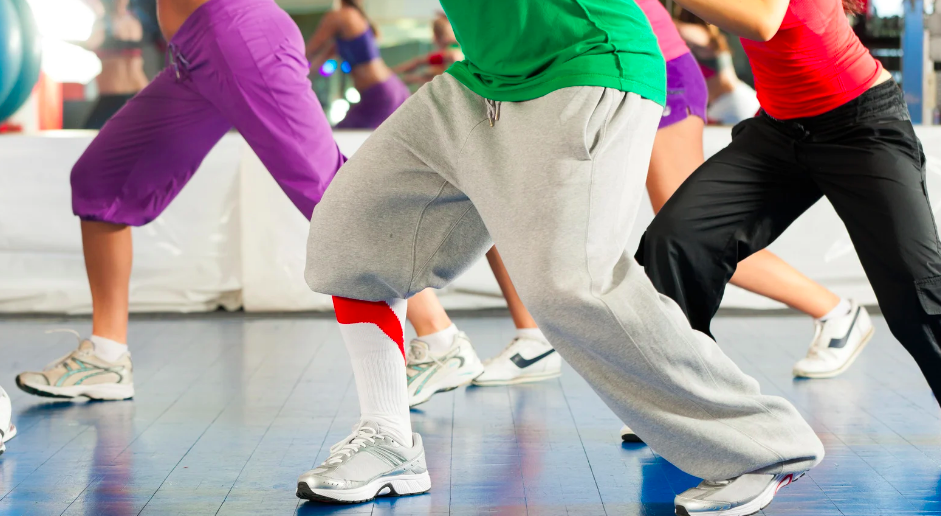 Zumba
Friday, June 30, 2023 5-6pm
Come join the Zumba dance party!  Susan Sinnet from Studio Fit will lead you through an energizing Zumba class.  This "exercise in disguise" will leave you smiling while you improve your cardio health, making a happier and healthier you. See how much fun you can have while you dance your way to better health.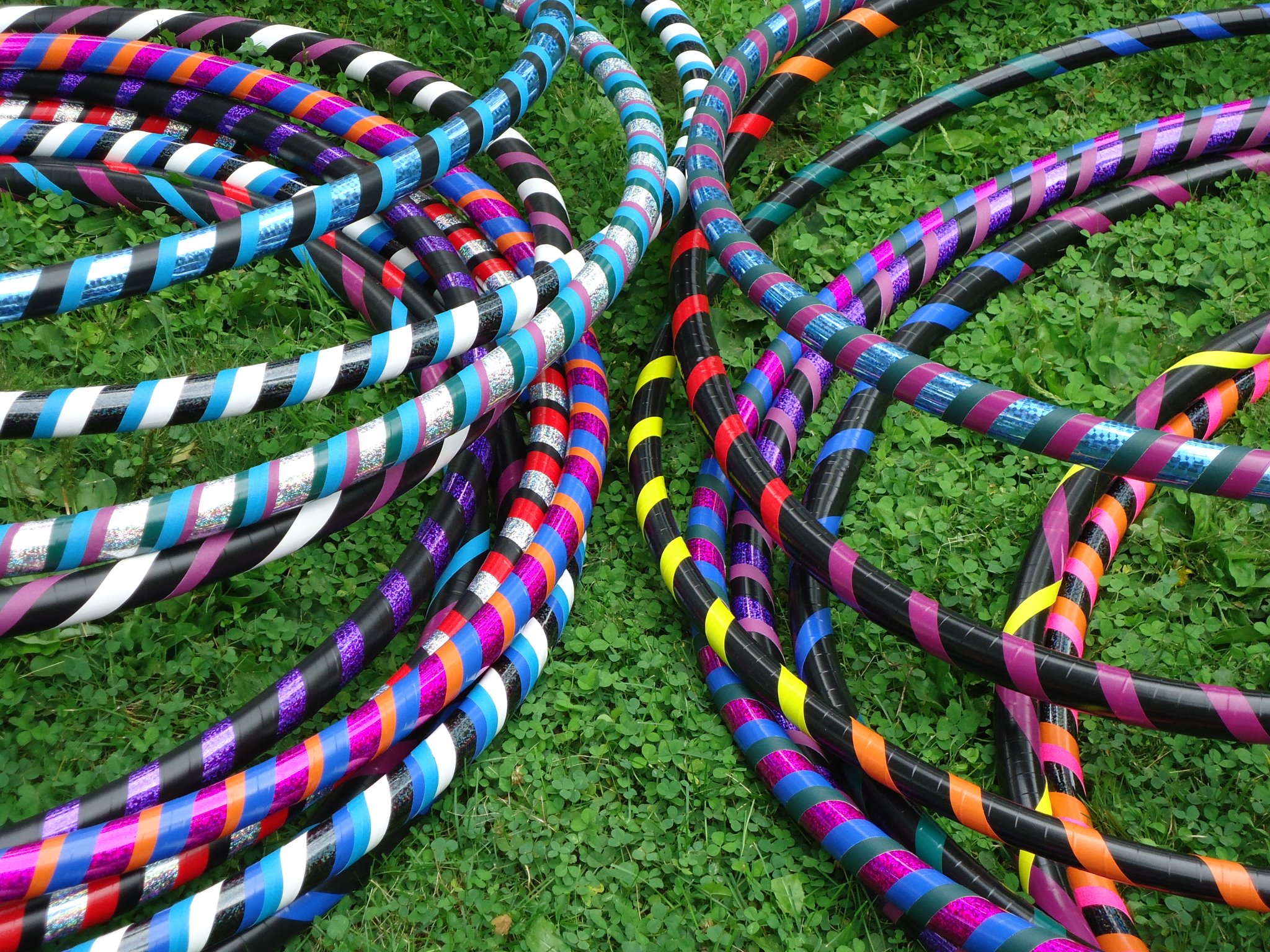 Hula Hooping
Friday, July 28, 2023 5-6pm
Have you never been able to hula hoop?  Have no fear–with the right adult-size hoop and instruction, Amanda Walden from Spin Art Hoops will have you hooping in no time!  You will learn on-body and off-body skills, using your arms, legs, and various parts of your core to spin the hoop while you burn 420 calories an hour!  Hoops will be provided for use during class time and are also for sale.  No dance or hoop experience necessary.