Movement at the Museum
Get moving in new and interesting ways within the walls of the museum.
On the final Friday of each month, get moving with fun, fresh, and healthy social activities the whole community can enjoy. Discover new interests, learn different skills, and connect with others all under our roof. Whether an up-tempo night of salsa dancing, a centering evening of tai chi, or all the aerobics involved with swing dance, you're sure to leave inspired (and possibly perspired).
No prior experience needed.
5pm to 6pm on the final Friday of each month.
For more information, email info@mainemill.com or call 207-333-3881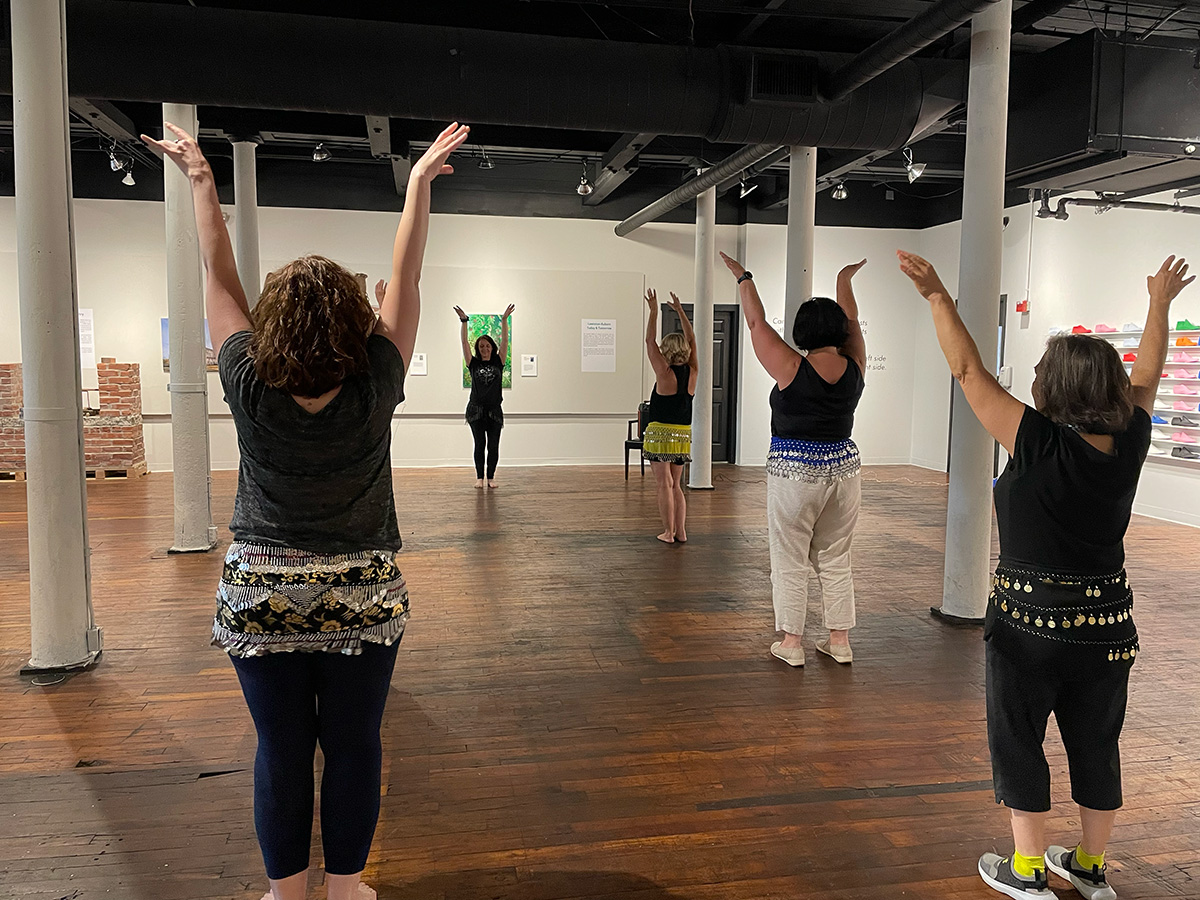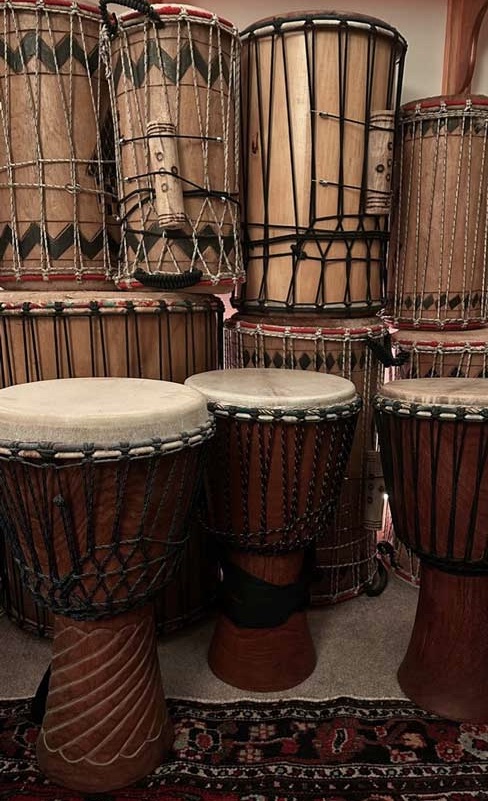 West African Drumming
Friday, March 31, 2023 5-6pm
Welcome to West African drumming with Barbara and Eric vanBok! Their drumming tradition comes from the Malinké people of Guinea, West Africa and Barbara and Erichave studied with modern djembe and dunun masters, such as Famoudou Konaté, Sayon Camara, and Mamady Keïta, as well as many others. Barbara and Eric will teach a complete West African rhythm, on djembe (hand drum) and dunun (bass drum). No drumming or musical experience is needed. Everyone, including complete beginners, can join in on the fun, and will get an opportunity to play each type of drum. The class will start out slowly and build the complete, layered rhythm until the magic of the African melody is revealed.
This event is free and sponsored by: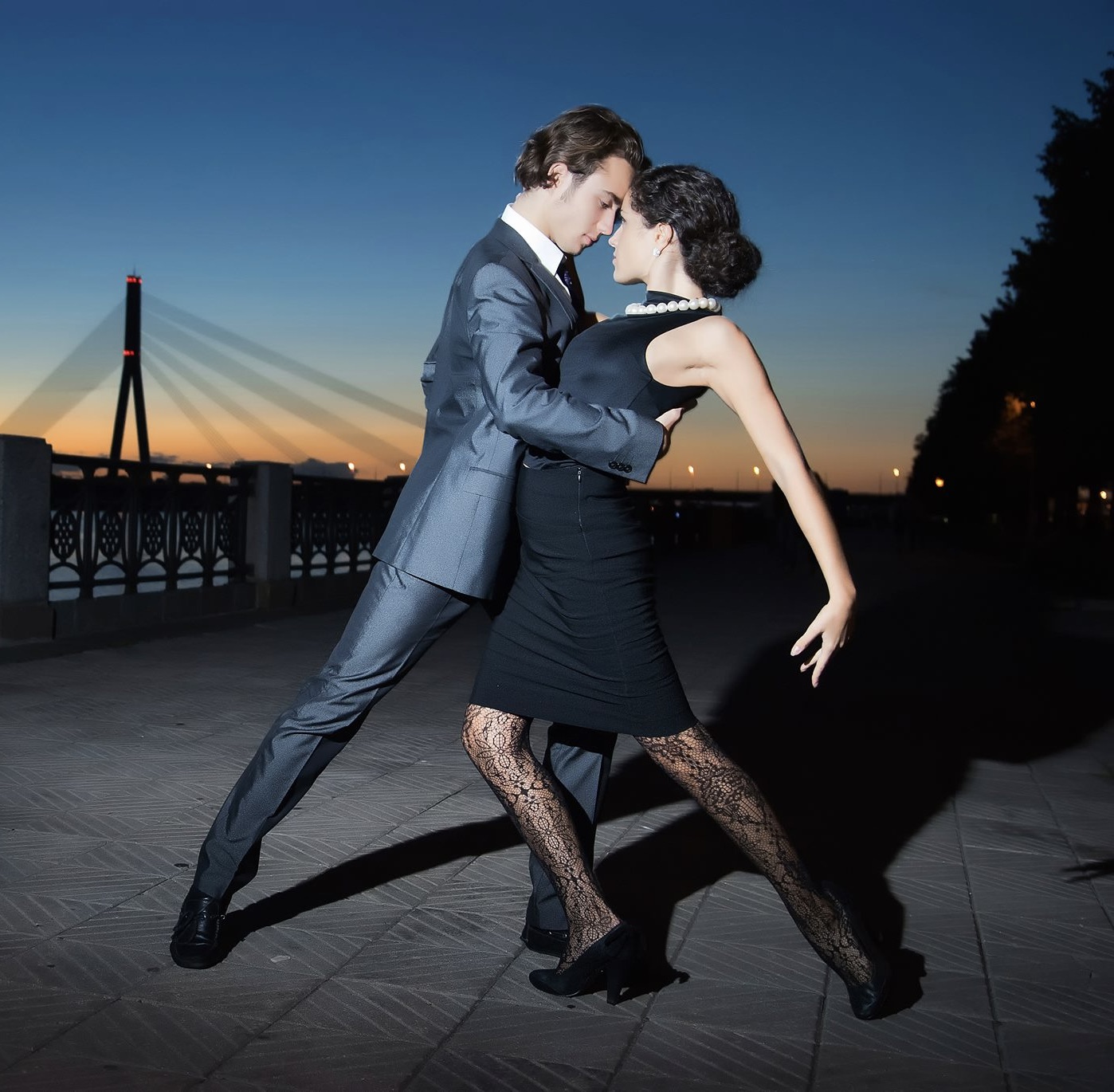 Samba Dancing
Friday, April 28, 2023 5-6pm
Join Polina from Ballroom Dance Portland for a lively evening of Samba dancing.  Originated in Brazil, Samba is a fun energizing dance which is easy to learn and to enjoy by yourself or with a partner. All ages are welcome!
This event is free and sponsored by: