OCTOBER 25, 2023
Memorial + Archive
Today is Tomorrow's History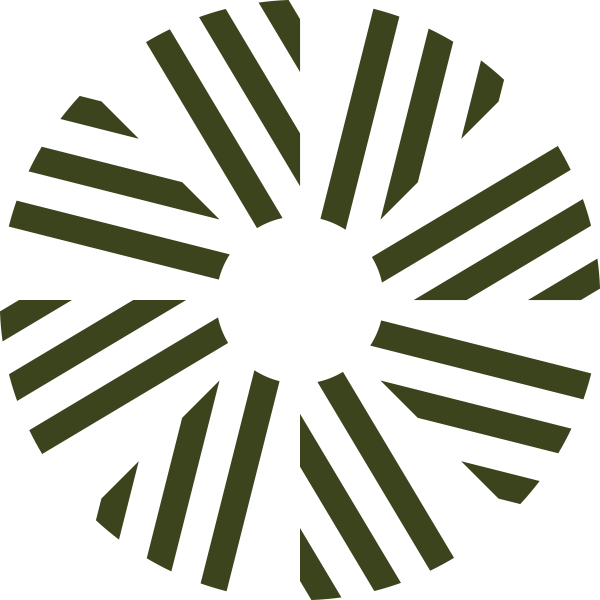 Welcome to the Maine Museum of Innovation, Learning and Labor
Where history and culture spark creativity, inspire ingenuity, and drive connection.
Visit us and discover exhibits, educational programming, and events that preserve and celebrate stories of work and the diverse heritage of Central Maine.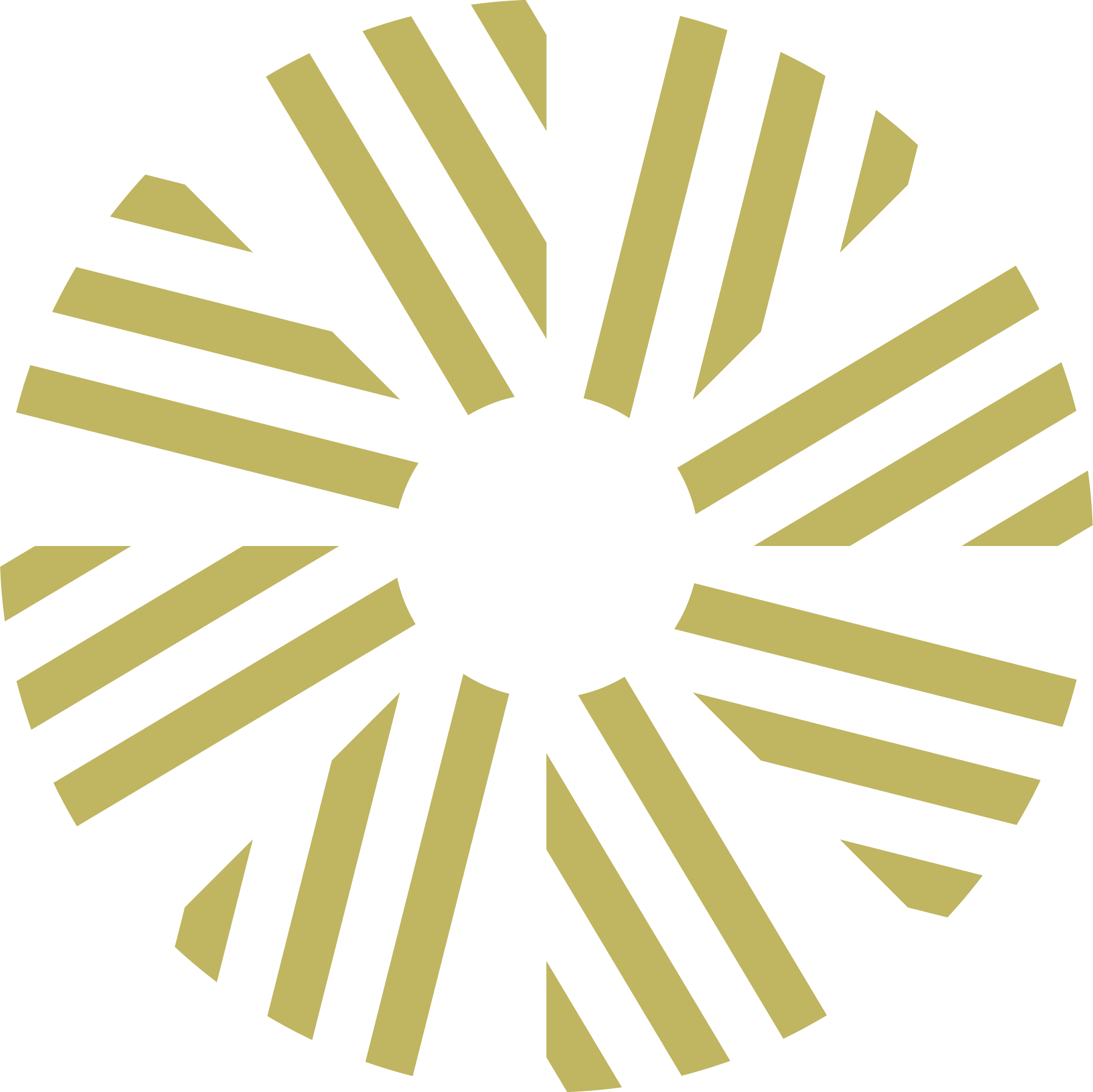 Events
 Join us for creative workshops, films, unconventional classes, and special programming full of fun for all ages and abilities.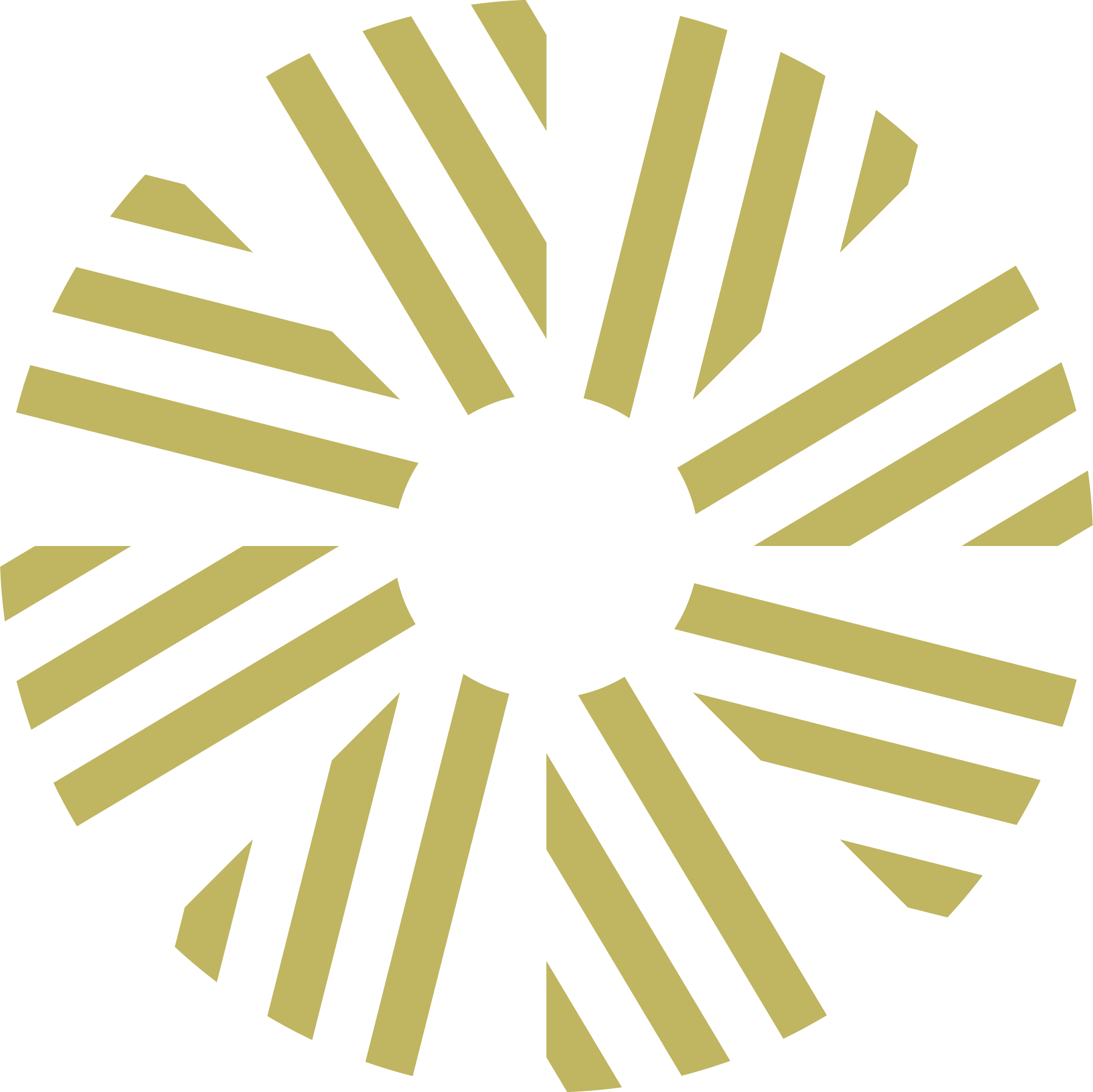 Visit
Plan when you're going to visit, schedule a tour, shop, get directions, and find suggestions to make a day (or a few) out of your visit.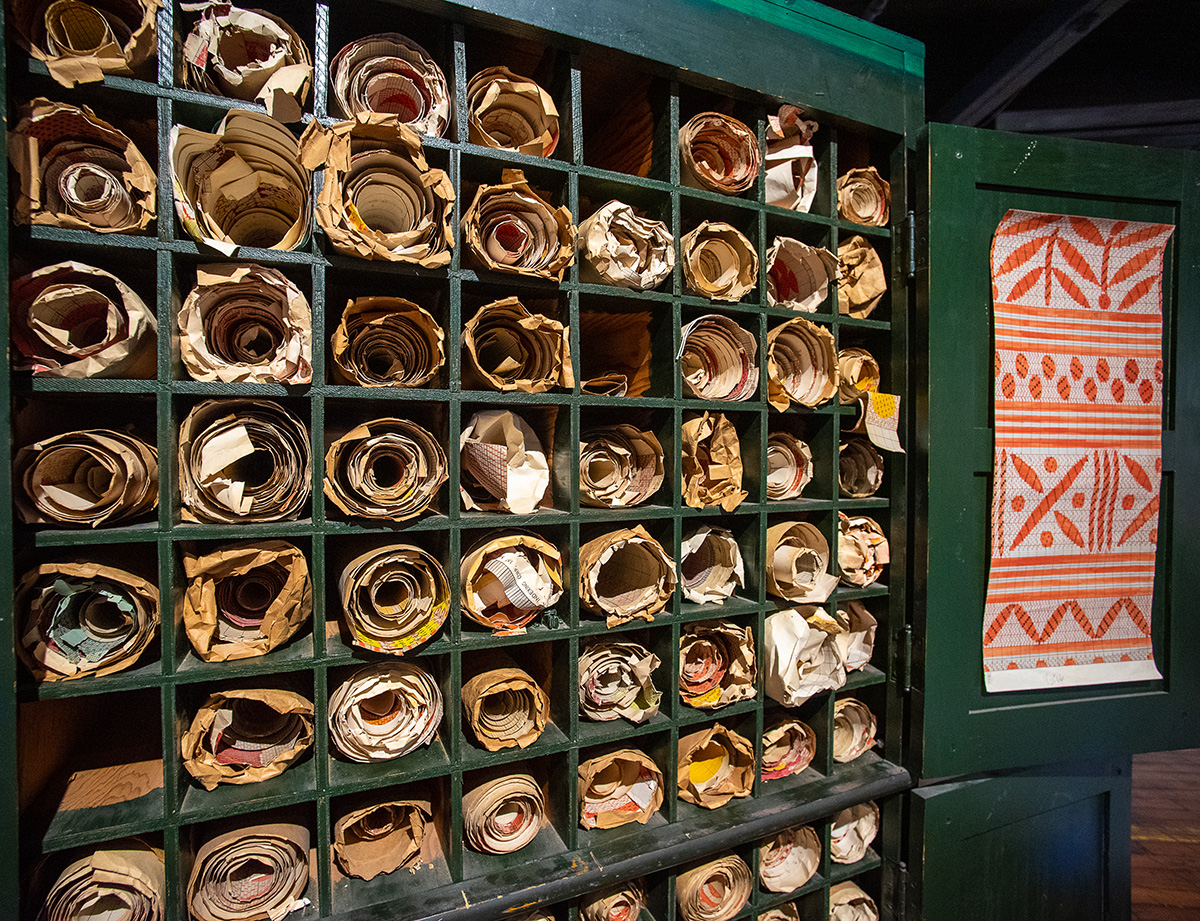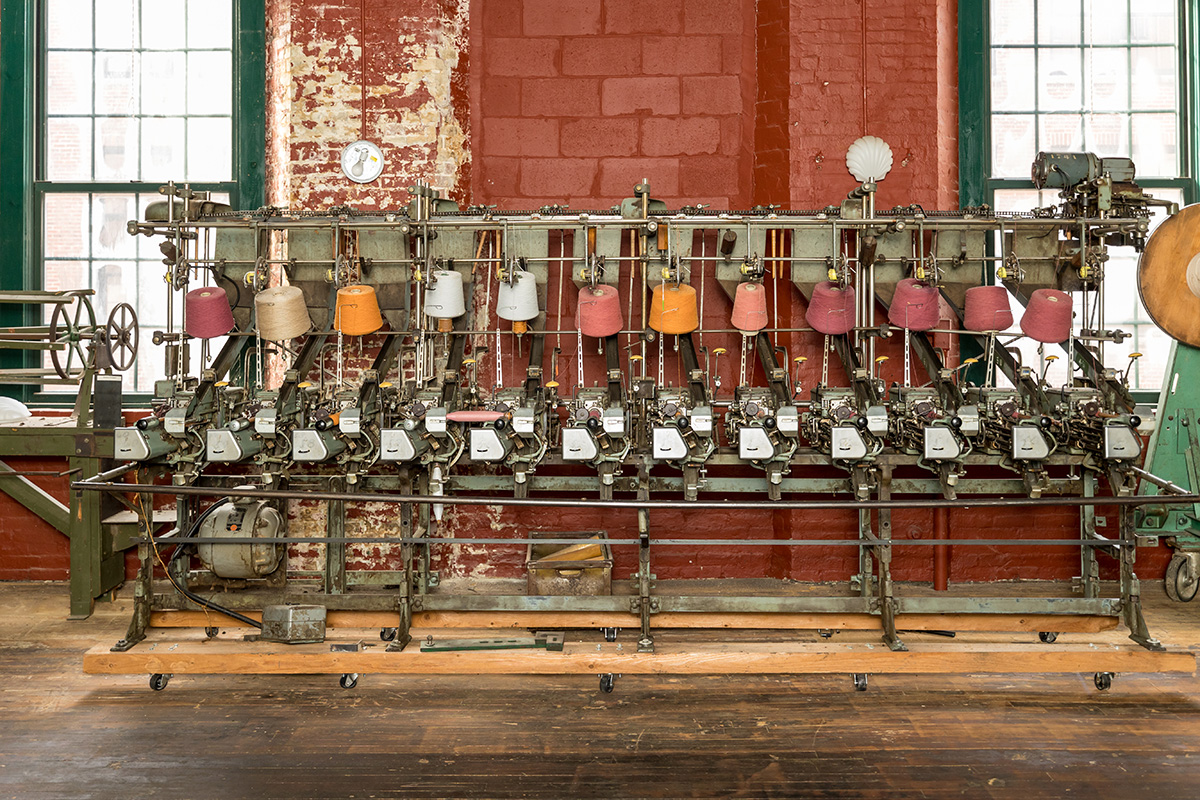 Discover a unique collection of over 10,000 artifacts, hundreds of recorded oral histories, and engaging exhibits. Explore how life, labor, and culture from our past can shape our present, and influence our future.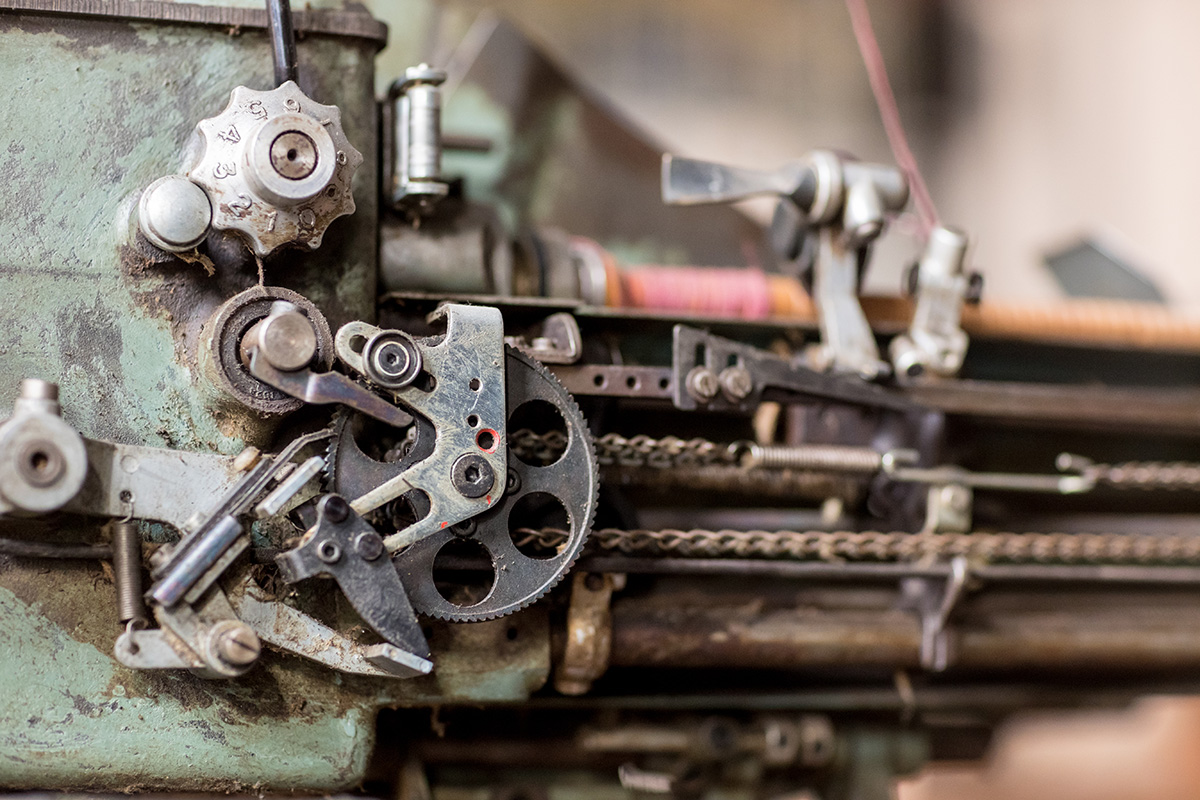 Bring Maine MILL's collection and exhibits into your classroom or home with educational programs, lesson plans, and resources specially curated for teachers, schools, and families.