Group Tours
We love welcoming groups to the museum! Your group is welcome to visit the museum during our open public hours Wednesday – Saturday, 10:00am-4:00pm. No appointment is necessary. Whether you're a bunch of friends, adult social group, business organization, or other large party, we invite you to visit the museum and take a tour with us. Tours can be shaped around age range, time allotted, and group interests.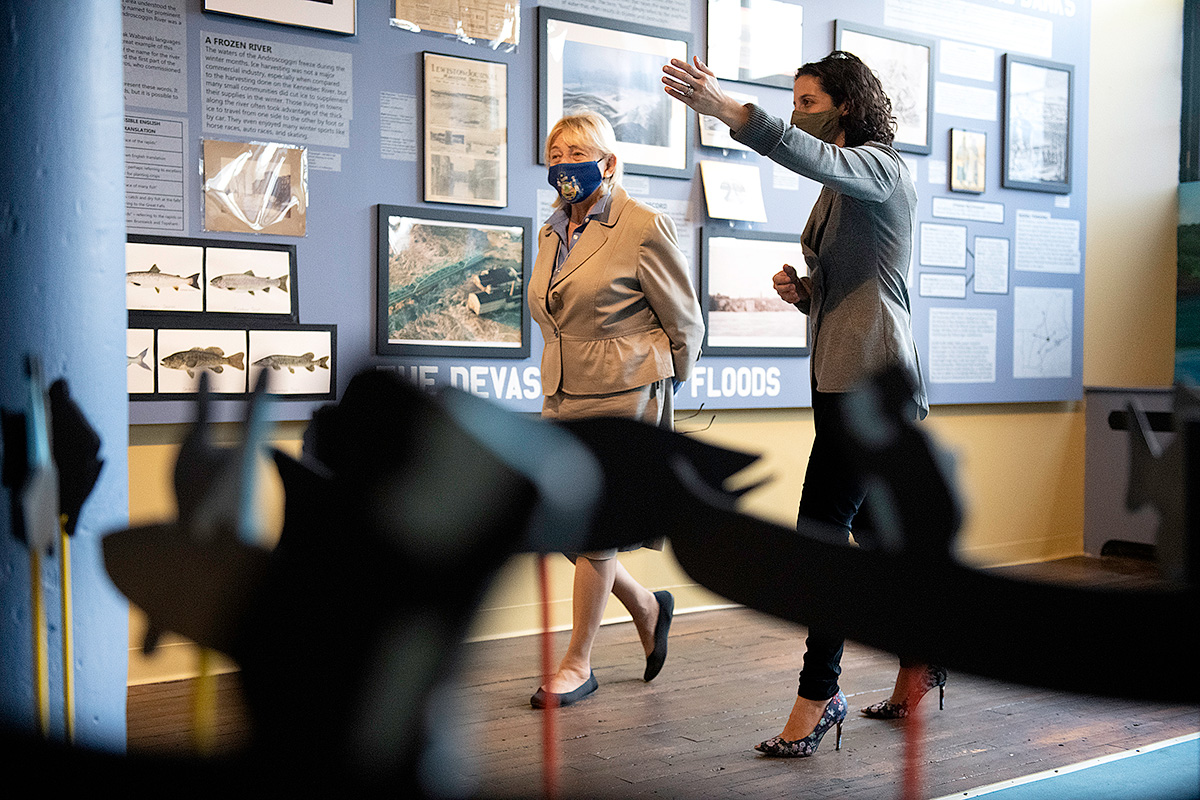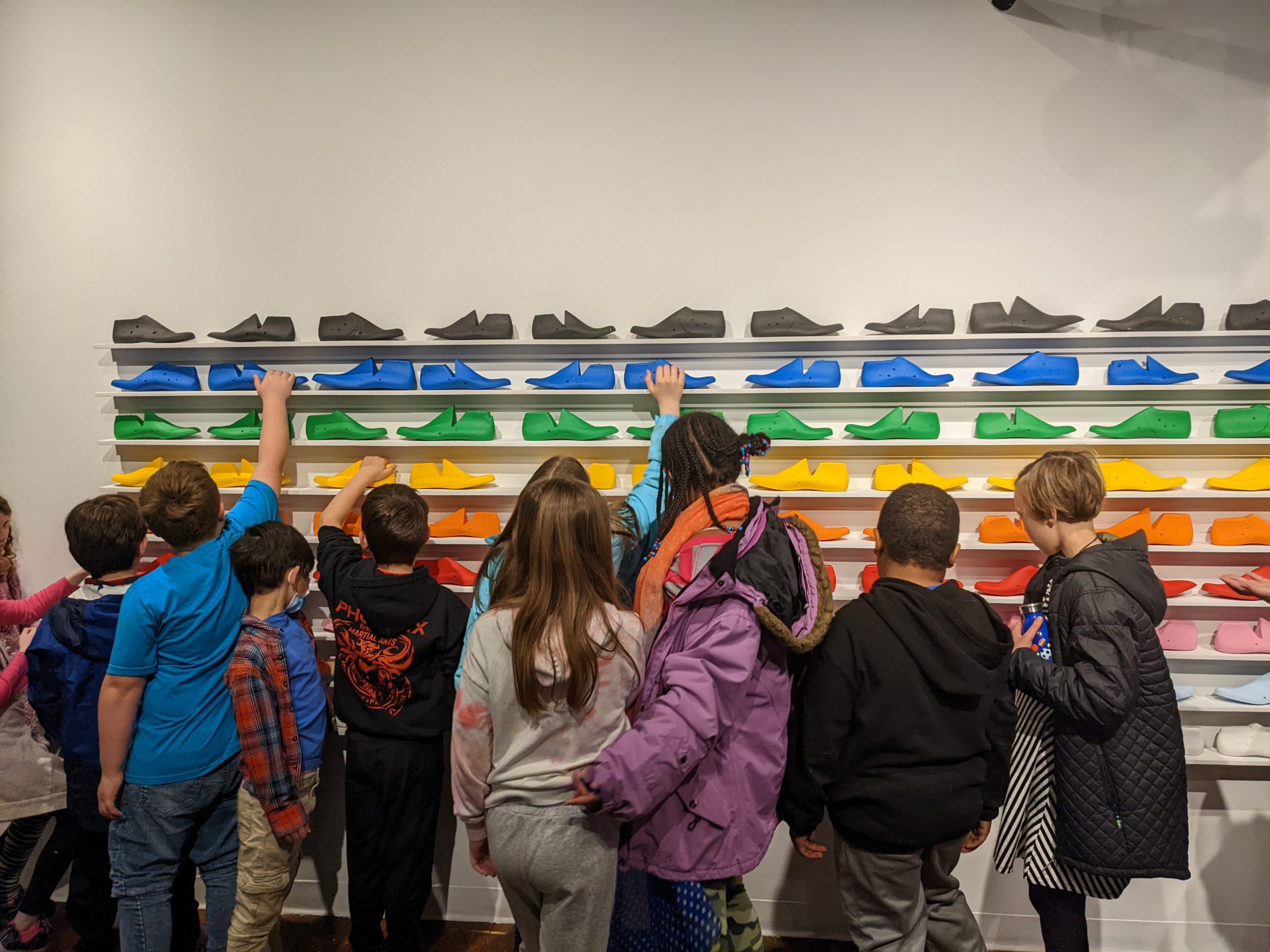 Looking to schedule an educational field trip?
Interested in booking a field trip with us for your school, classroom, or in-home learning group? We welcome all school-age groups and offer field trip tours on a wide variety of subjects, tailored to supplement your curriculum.
Schedule a Tour or Borrow the Travel Trunk