For Families
Family friendly programming, events, and activities for all ages and abilities.
Spark curiosity and inspire creativity with a range of programs and activities the whole family can enjoy. Discover the past, connect the present, and imagine the future as you learn, create, and explore together.
School Vacation Programming
School vacation can be so much more than sitting at home! Learn to weave with a local artist, hunt for objects as you go on a museum scavenger hunt, listen to a story read by a local librarian, and so much more.
School-age kids and their families are invited to join us for hands-on, creative, and engaging activities during school breaks. Free with museum admission.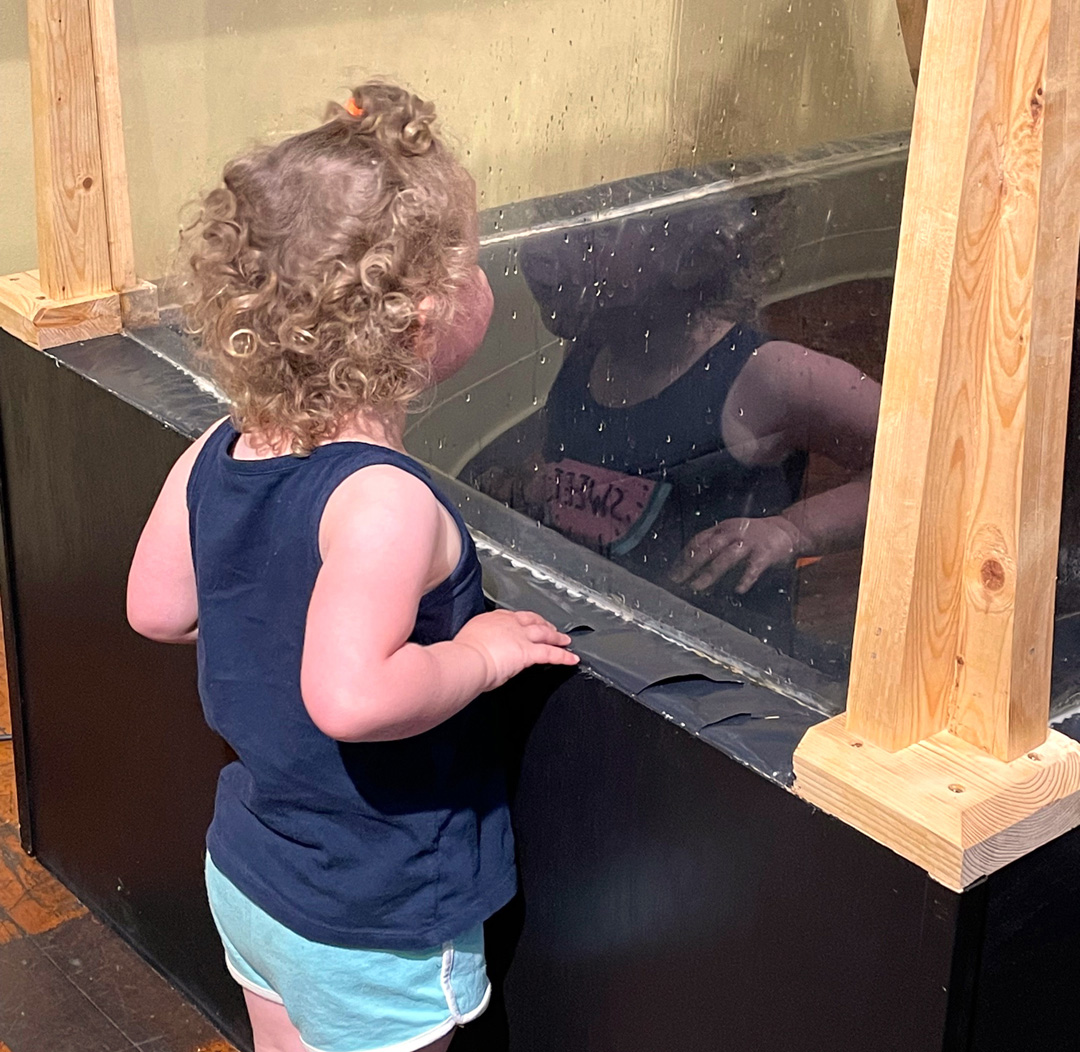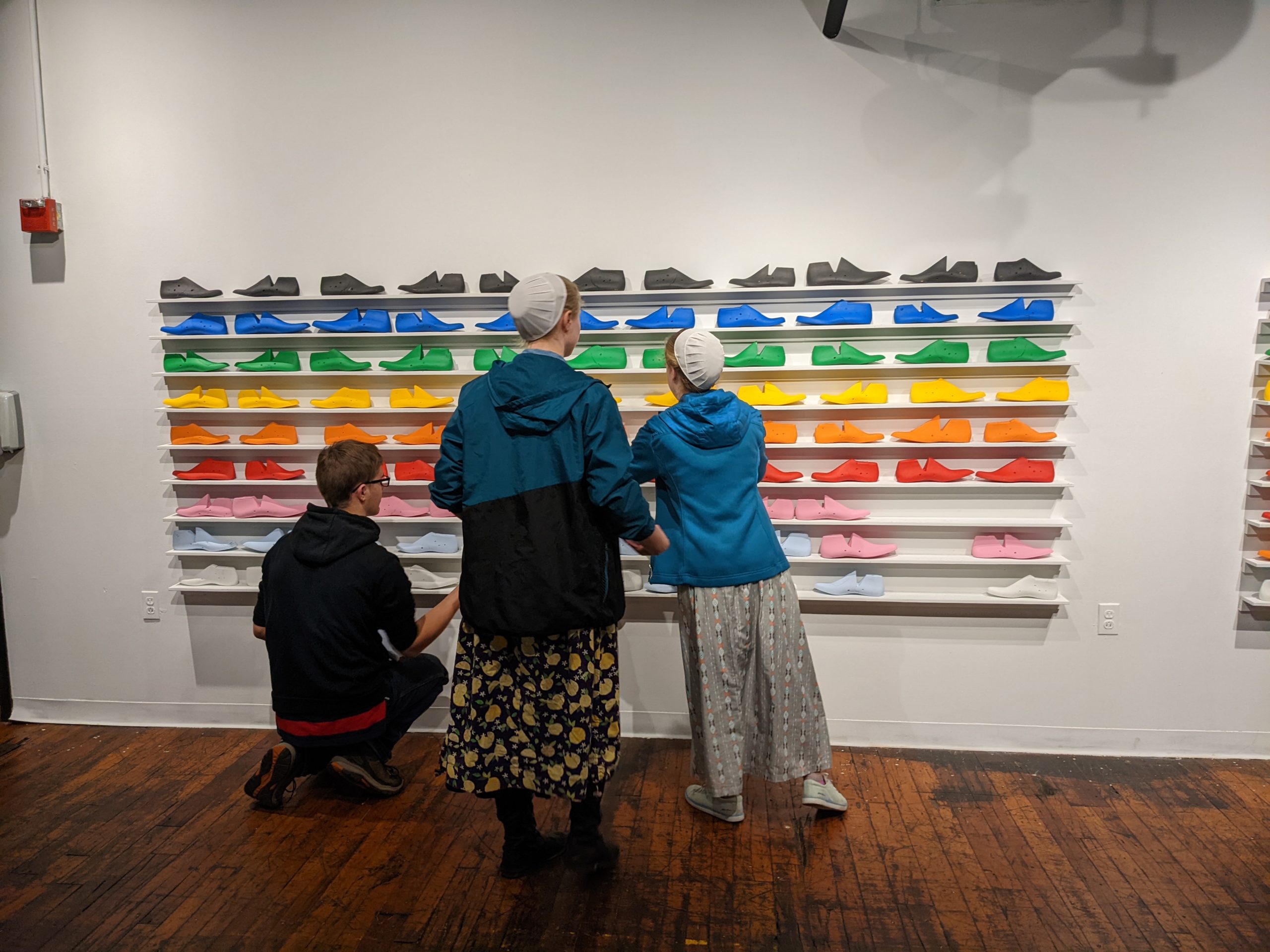 Friday Family Fun
Ever wonder how a brick was made? Curious what exactly goes into making a shoe? Not sure who Morse is and why there's a code? Want to design your own dream shoe?
Every Friday during July and August we host a variety of interactive crafts and projects to feed one's imagination and encourage innovation. Free with museum admission.
Summer Programming
Summer is meant for having fun and you can find it at Maine MILL. Day-long programming and events for school-aged children will be available during summer school vacation in 2023. More information to come in spring 2023.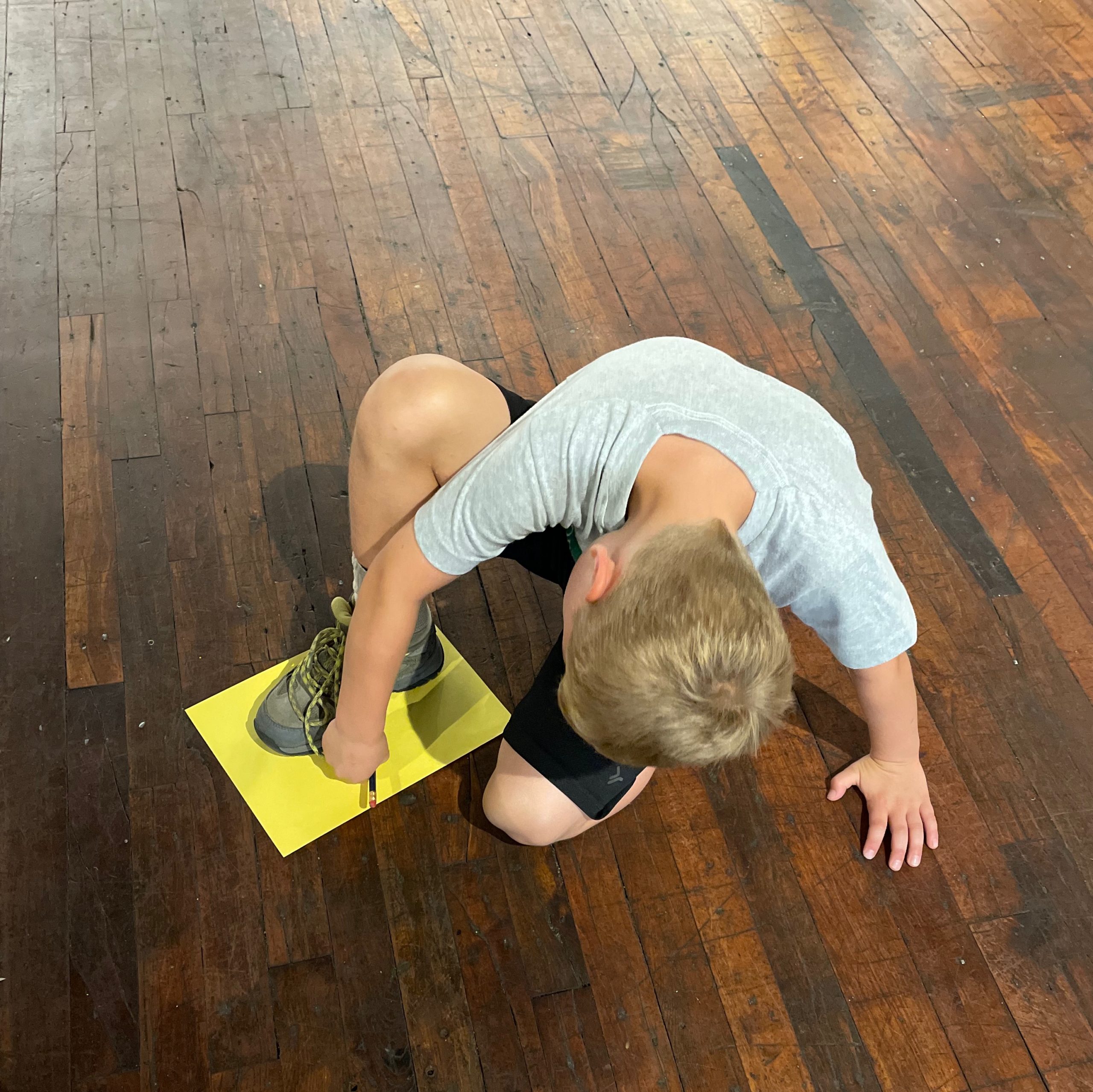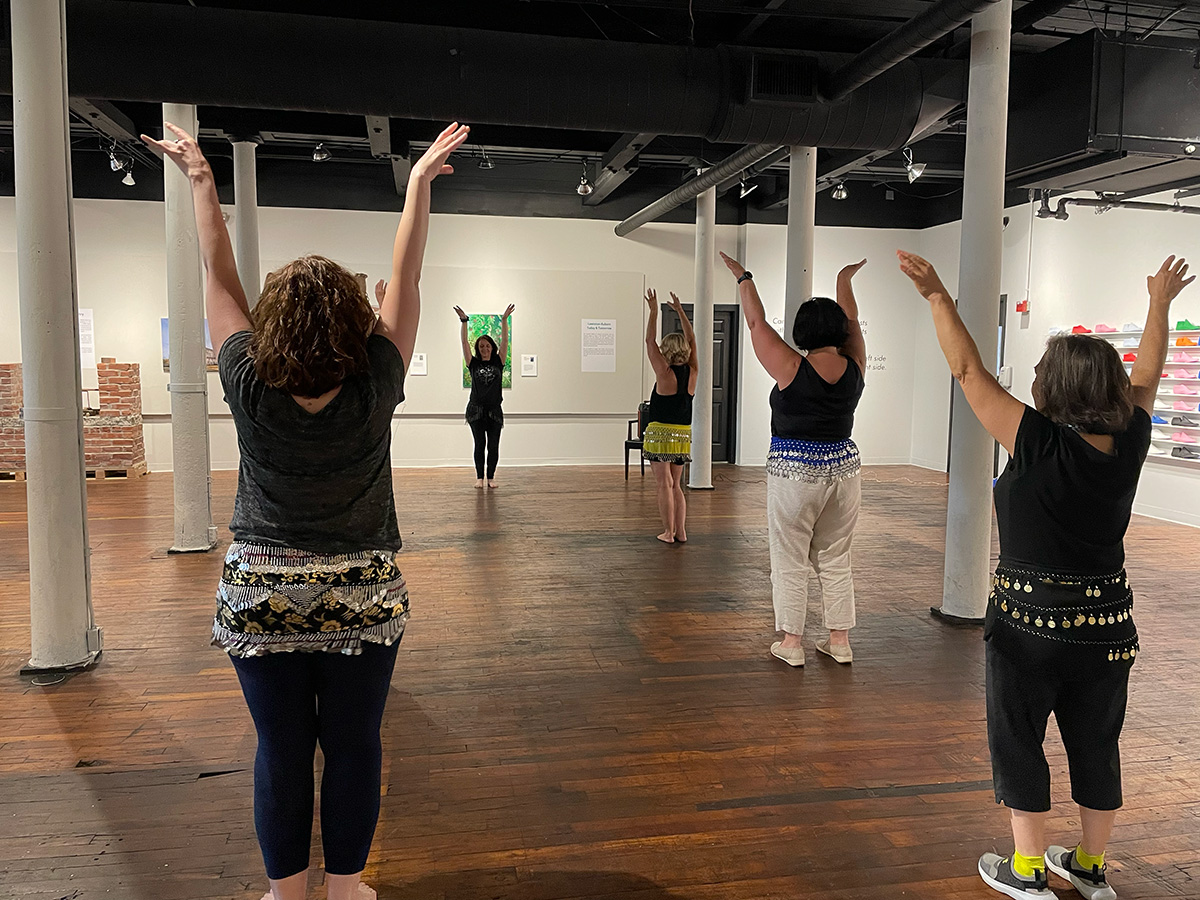 Movement at the Museum
Discover new interests, connect socially, foster health and wellness, and engage with our museum—all while moving your body.