Programs and Events

Throughout the year, we offer educational programs and events designed to spark curiosity, connect community, and inspire creative invention. From workshops to lectures, classes to concerts, we offer a variety of programming for all ages and abilities.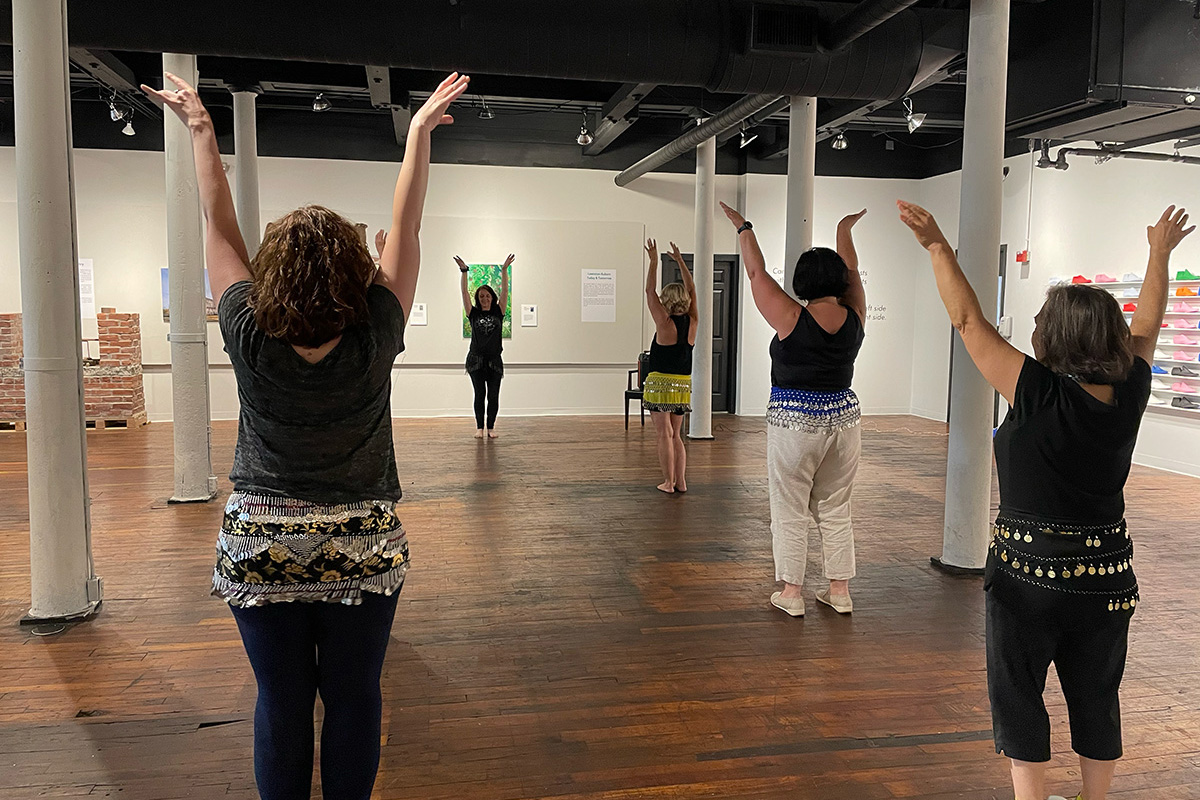 Movement at the Museum
On the final Friday of each month, get moving with fun, fresh, and healthy social activities the whole community can enjoy. Discover new interests, learn different skills, and connect with others all under our roof.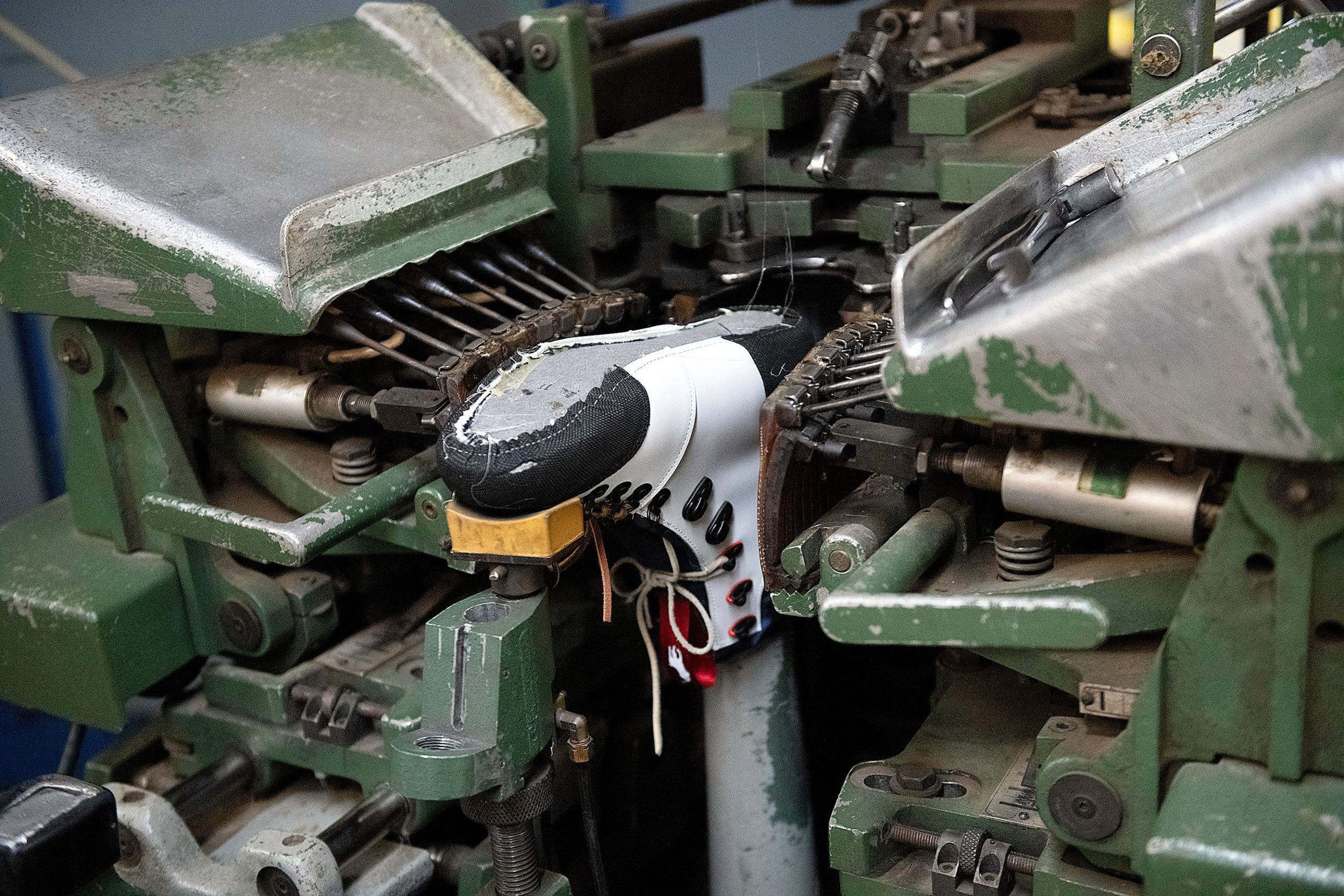 Made in Maine
Made in Maine spotlights businesses making an impact locally, regionally, nationally, and around the globe that are continuing the long tradition of exceptional craftsmanship and industry in our region. You'll have a chance to learn more about these fascinating trades and chat with the speakers for more insight.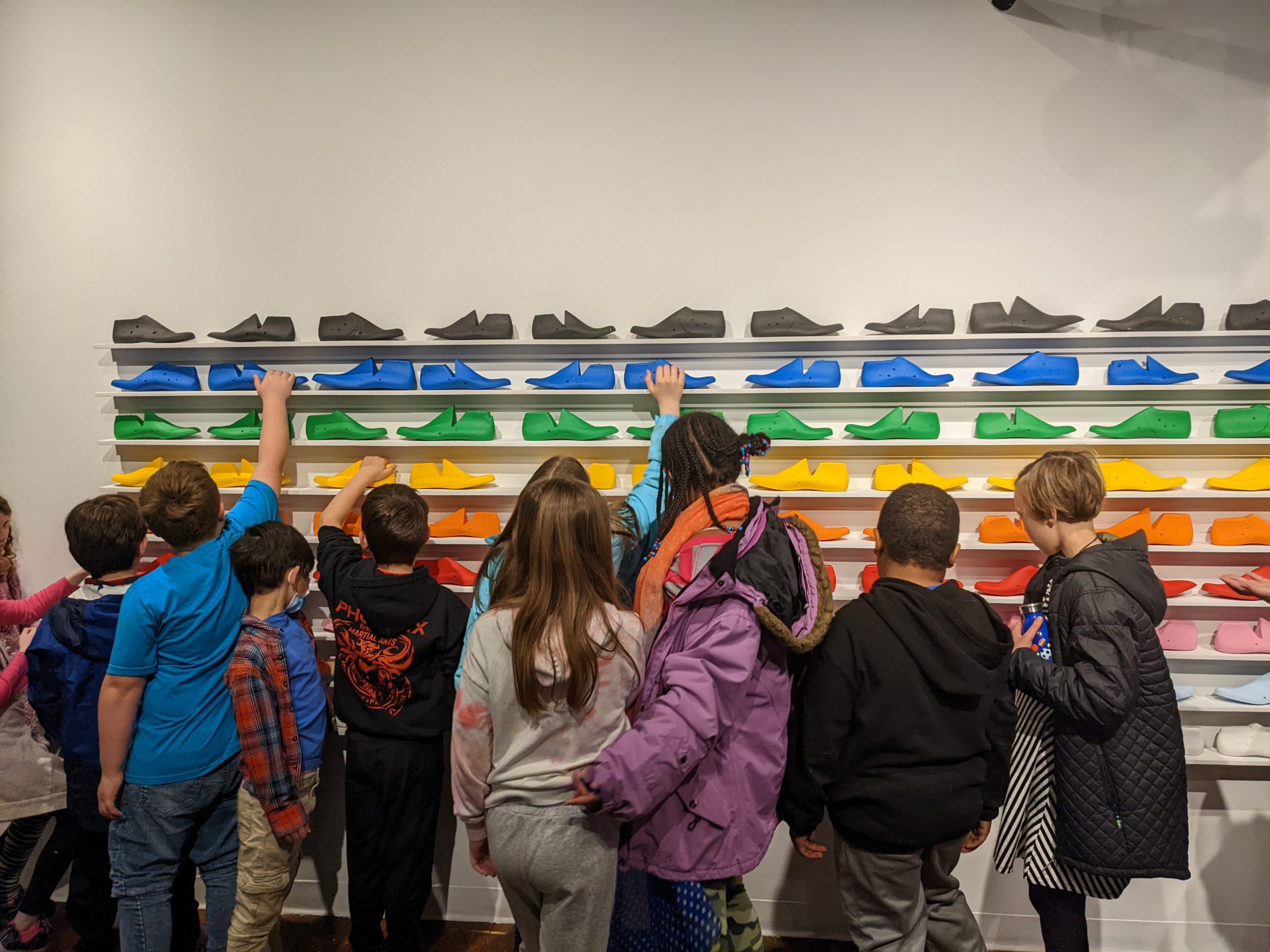 School Vacation Programs
Come to the museum over school vacation and take part in activities, crafts, games, and songs that stimulate the mind in entertaining and engaging ways.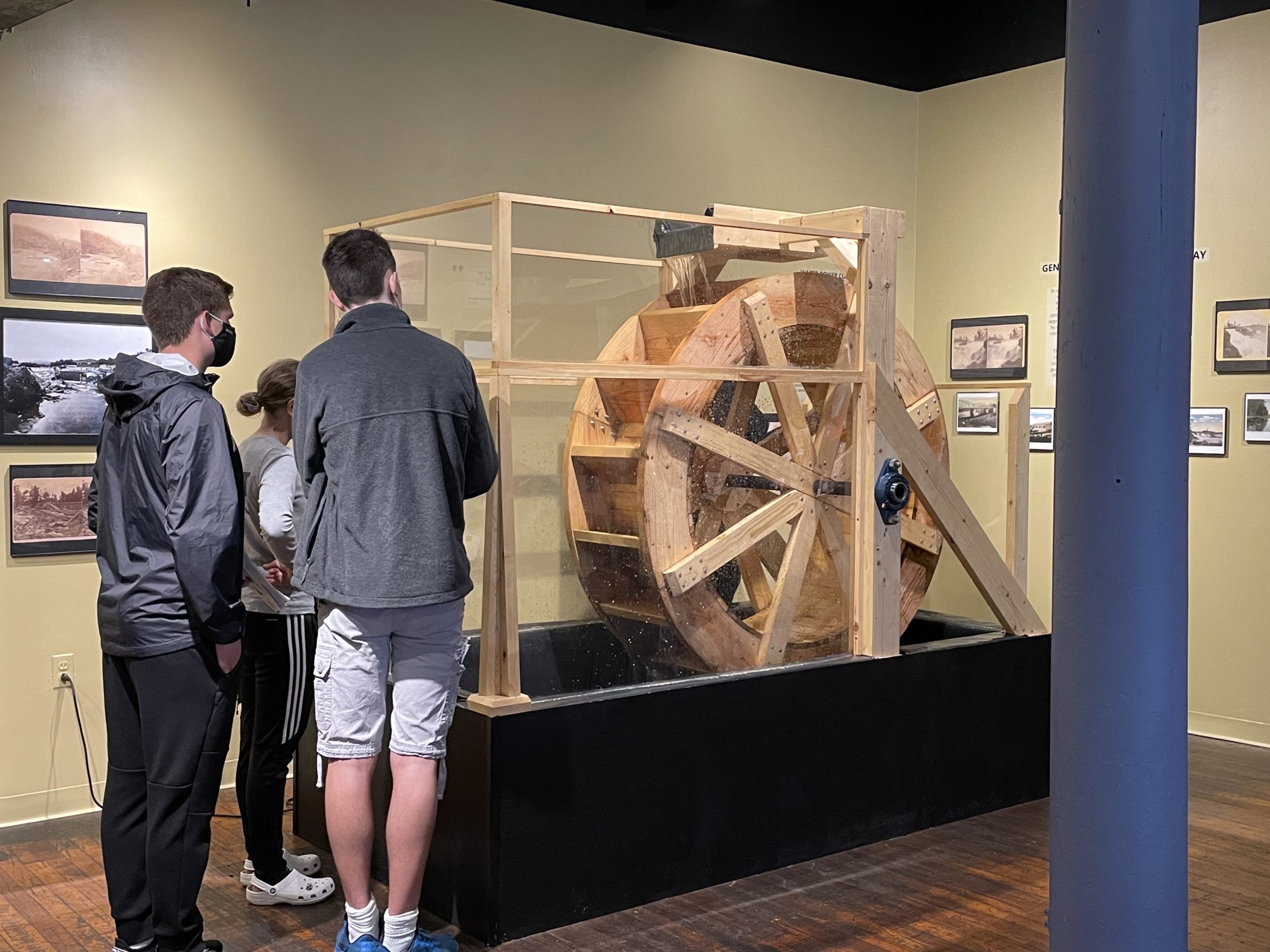 Summer Vacation Programs
We partner with local summer camps, recreation departments and community organizations to offer engaging and fun summer programming. You can also find us at summer community events.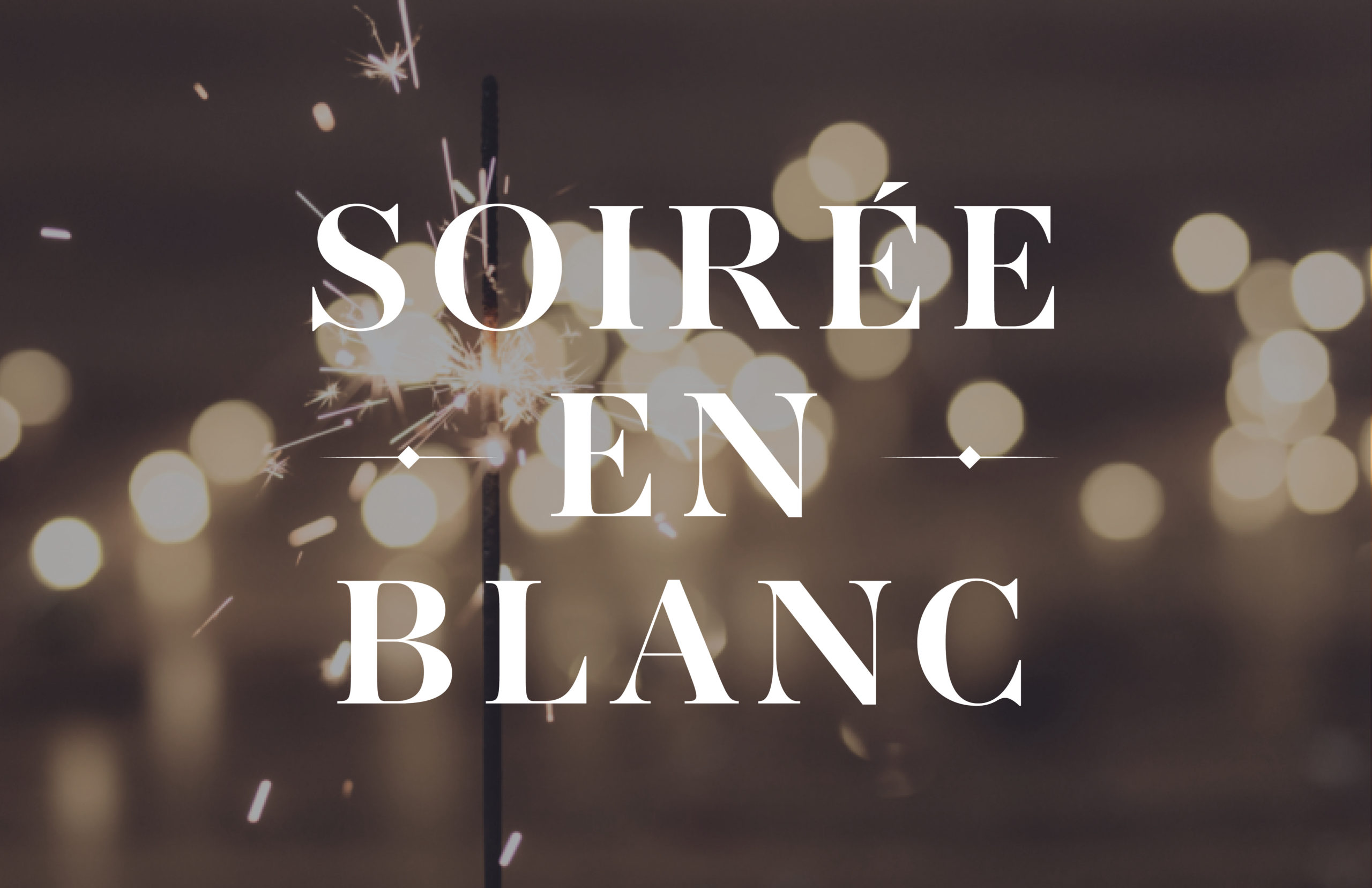 Maine MILL invites you to Soiree en Blanc, a night out to celebrate the museum's mission and the many told and untold stories of Maine people
News + Updates
Explore our latest news, updates, and featured events.