Object of the Month
Get a glimpse of the past with highlighted artifacts from the museum's collection.
With more than 10,00 artifacts in our collection, there's a lot to learn about. Come along with us as we unearth one item a month and take a deep dive into its use, significance, and any community stories connected to its history, meaning, or purpose.
From archival photographs to awards, manufacturing tools and inventions to locally made holiday ornaments from a once renown manufacturer—get a glimpse into the past, right now.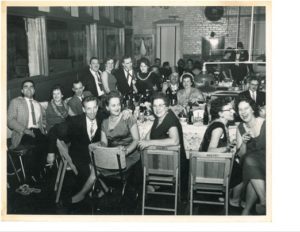 It's August, which means our Soirée en Blanc is just around the corner. This month we're featuring an image of the Arno Moccasin Company's New Year's Eve party from 1961. Throughout the years, companies and businesses in Lewiston-Auburn held a variety of events and parties for their employees. These get-togethers included a number of celebrations for Halloween, Christmas, summer holidays, retirement, and more. The image highlighted is just one of the several yearly employee events thrown for the workers of Arno Moccasin. Our summertime event will celebrate and support Maine MILL's mission to share the told and untold stories of Maine people.
Did you miss a past Object of The Month?
We've gone through a treasure trove of items from our collection over the years. Scroll through and see what you may have missed.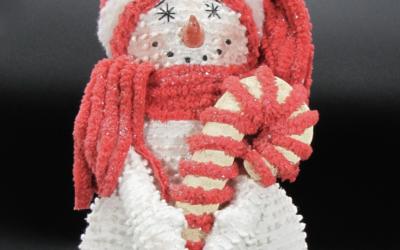 To celebrate the holiday season, our December object of the month is this festive bedspread disguised as a snowman. Almost all of the bedspreads in our collection remain in their original condition, but this one was given new life, dressed up for the holidays, and...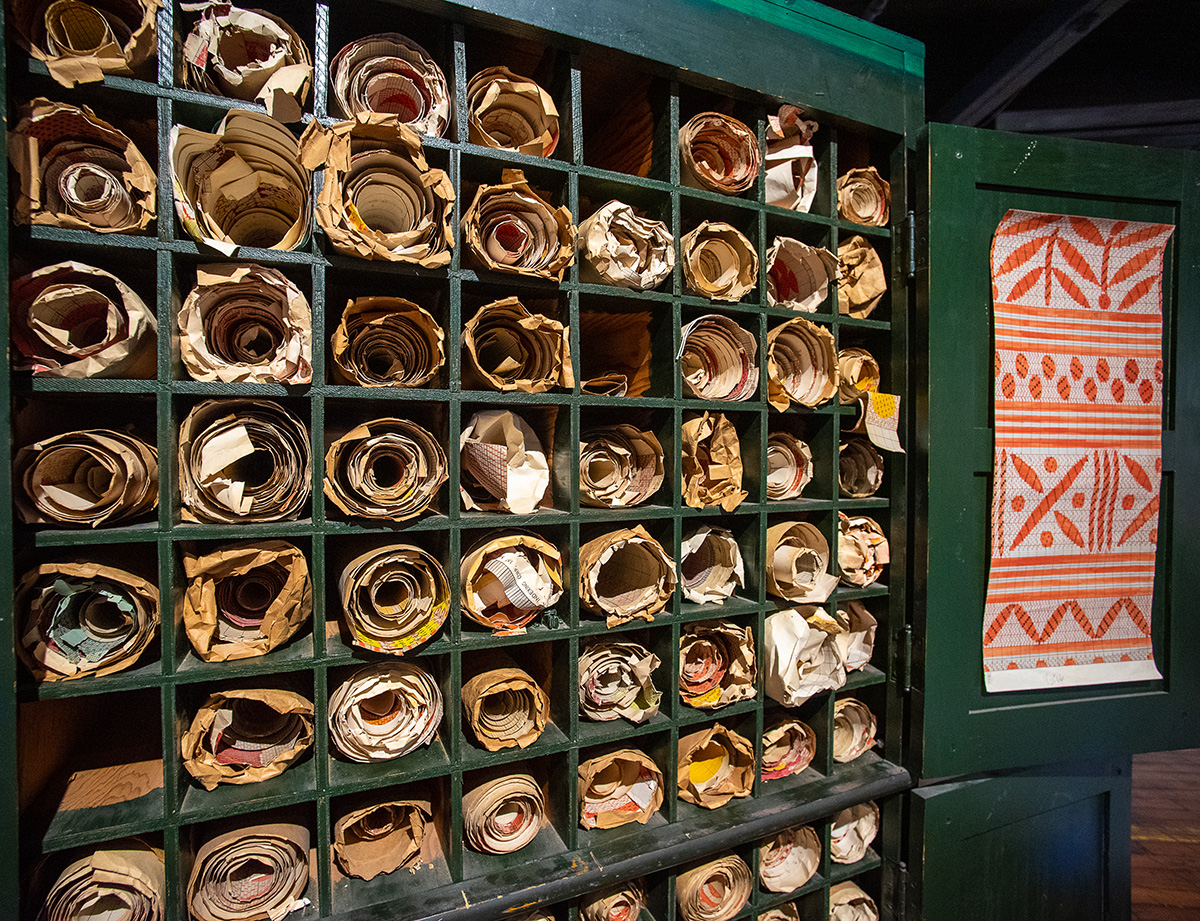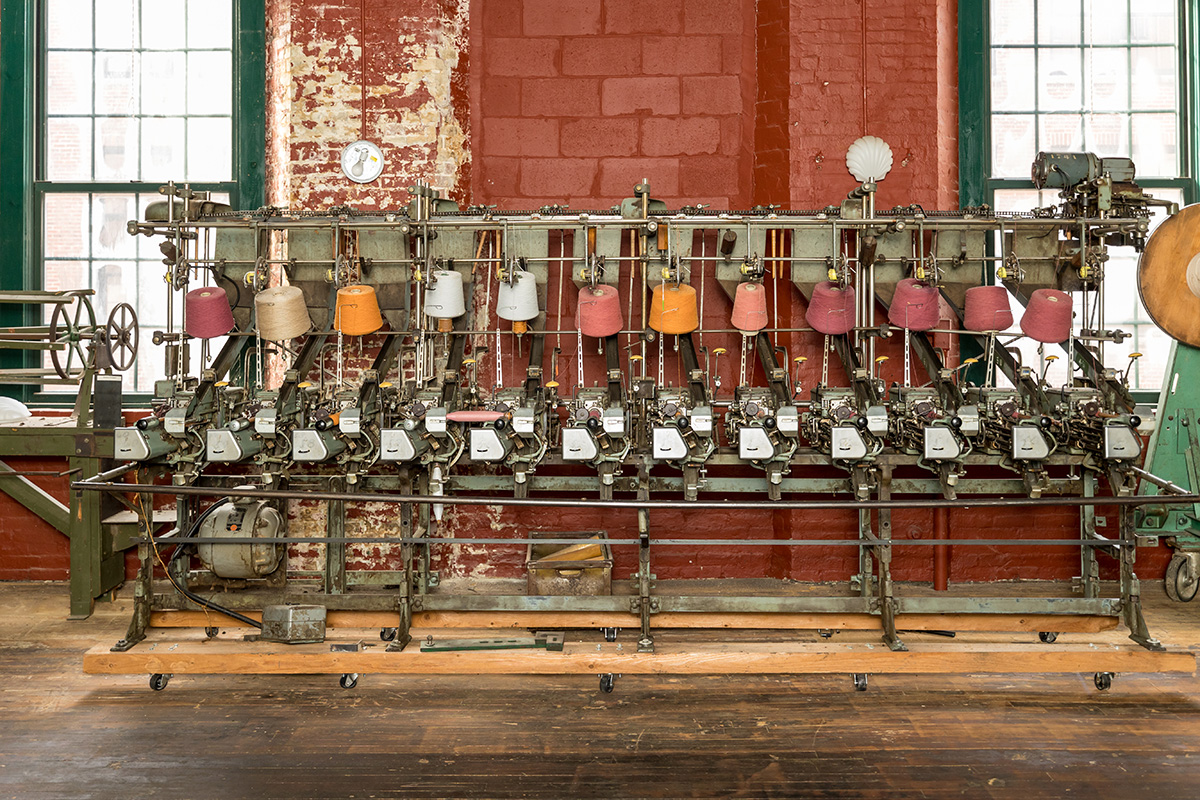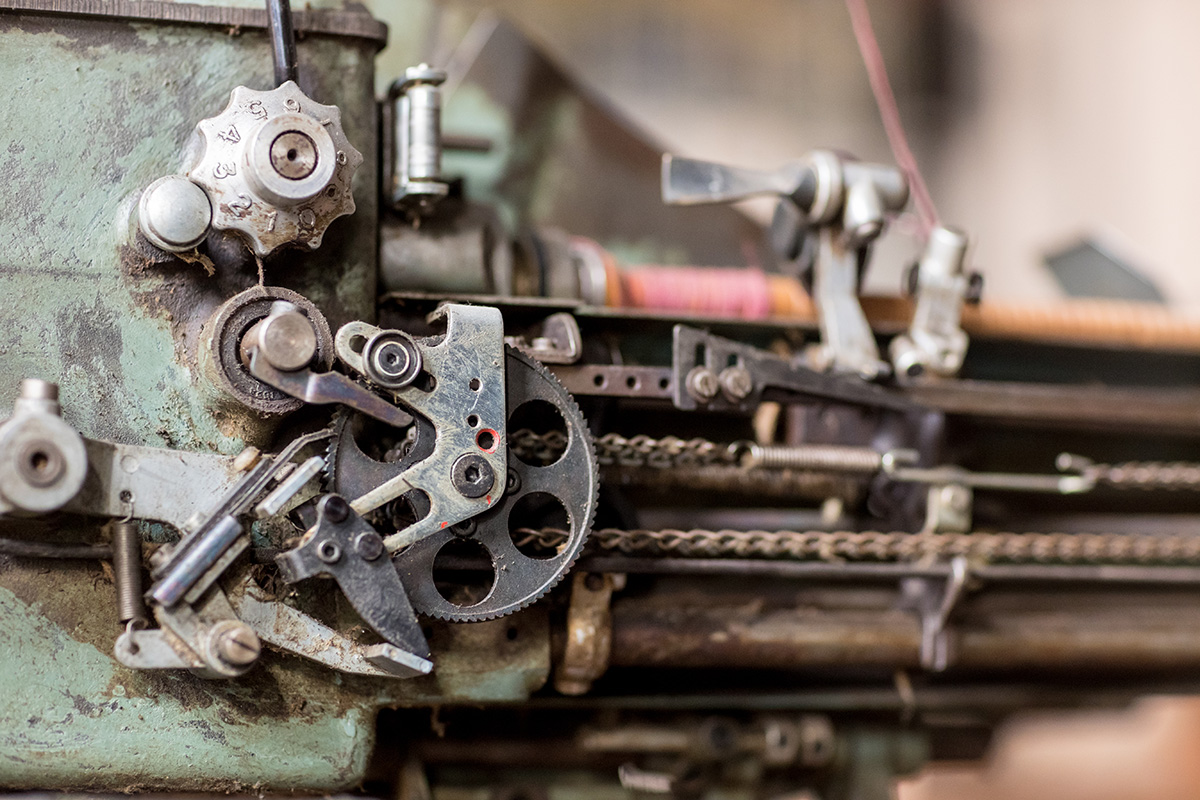 Help preserve Maine MILL artifacts
Antique and vintage items need a lot of maintenance to prolong their lifetime. Help us to preserve and care for these historical items and representations of our community's history by donating today.