Object of the Month
Get a glimpse of the past with highlighted artifacts from the museum's collection.
With more than 10,00 artifacts in our collection, there's a lot to learn about. Come along with us as we unearth one item a month and take a deep dive into its use, significance, and any community stories connected to its history, meaning, or purpose.
From archival photographs to awards, manufacturing tools and inventions to locally made holiday ornaments from a once renown manufacturer—get a glimpse into the past, right now.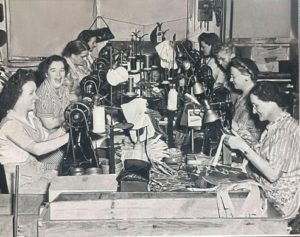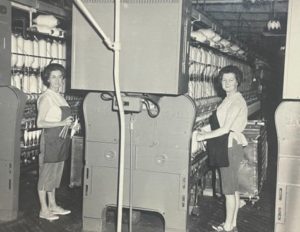 In recognition of women's history month, we are highlighting two photographs from our collection of women working in the mills. Women played a crucial role in the manufacturing history of Lewiston-Auburn.  The textile mills provided women an opportunity for work outside of domestic life. The first woman to graduate from Bates College funded her education from money she made working in the mills. Women continue to play a vital role in the local economy today with numerous women-owned businesses and community organizations.
Did you miss a past Object of The Month?
We've gone through a treasure trove of items from our collection over the years. Scroll through and see what you may have missed.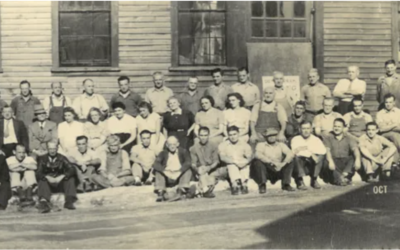 This photograph was taken in October 1947, outside of the company's office on 47 Whipple Street in Lewiston. American Bobbin Co. started in 1945, when it absorbed the name and assets of a Rhode Island corporation that had functioned since 1920. The company was a part...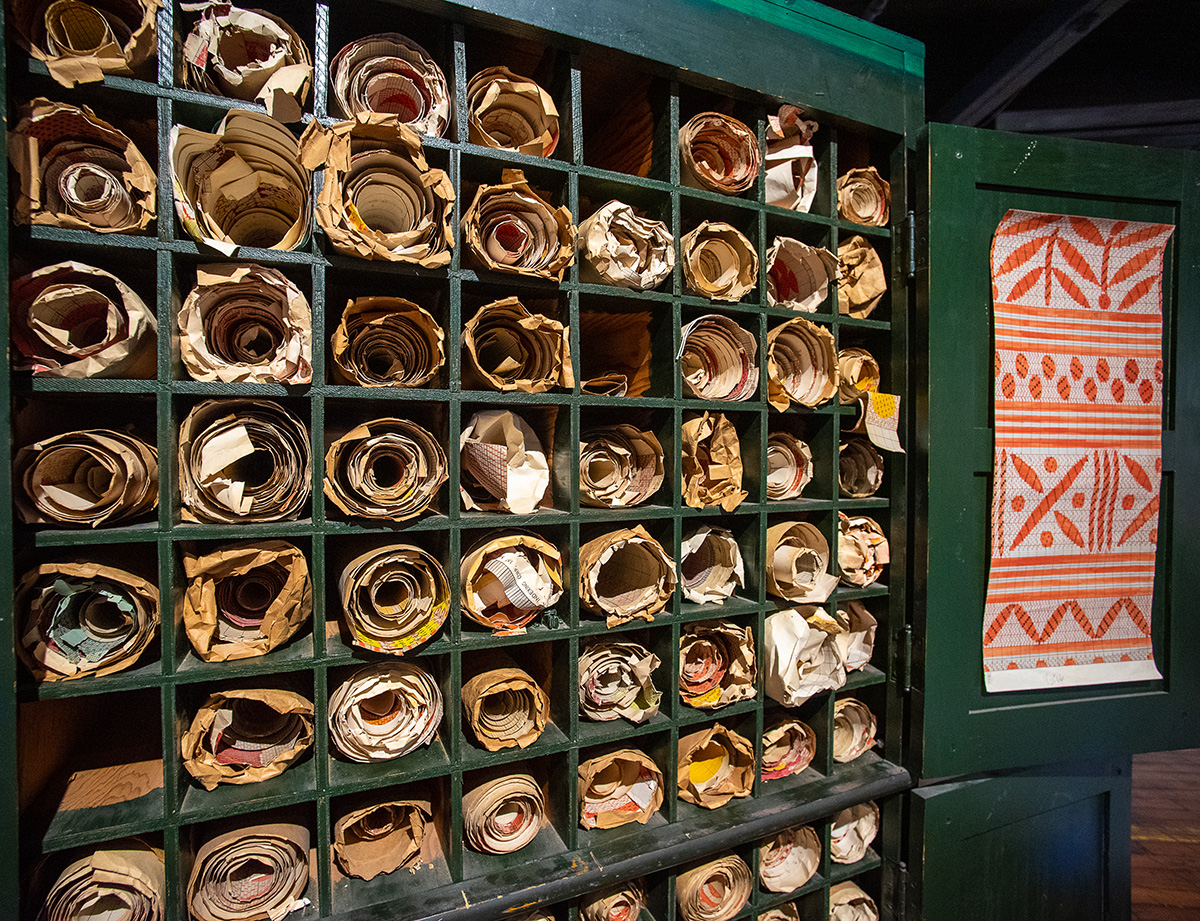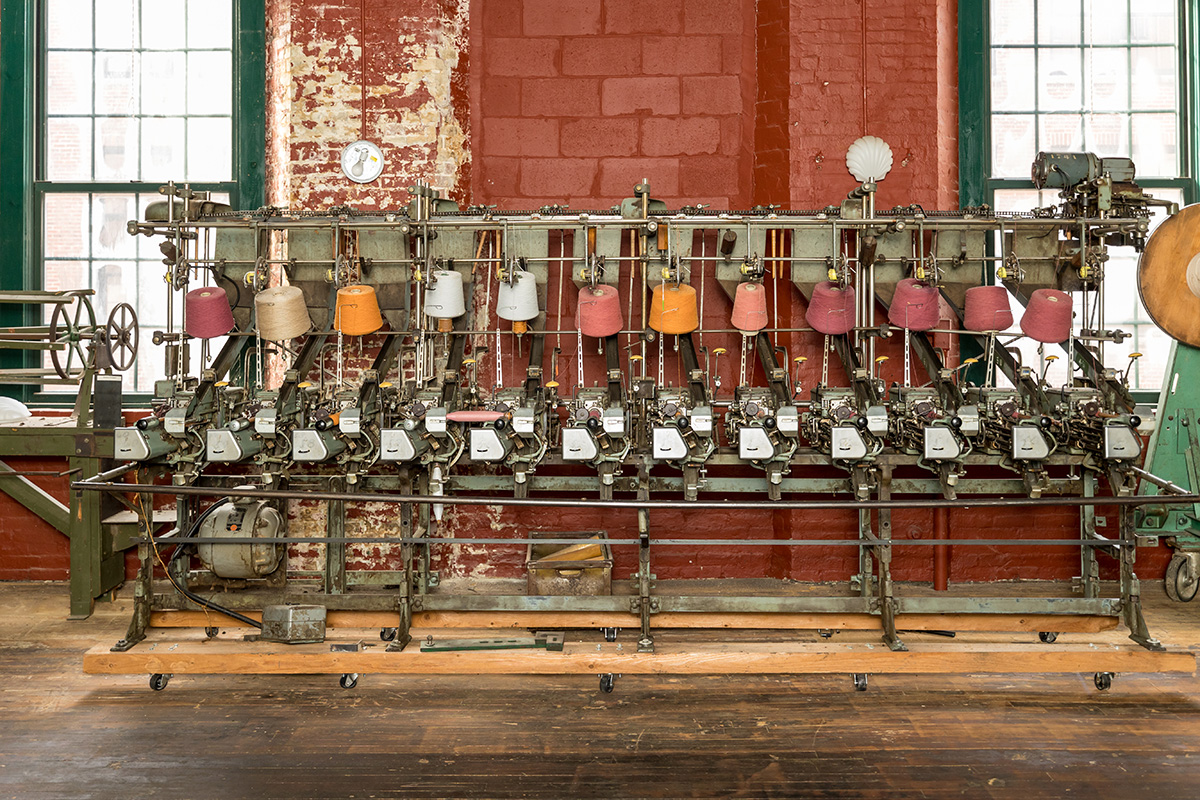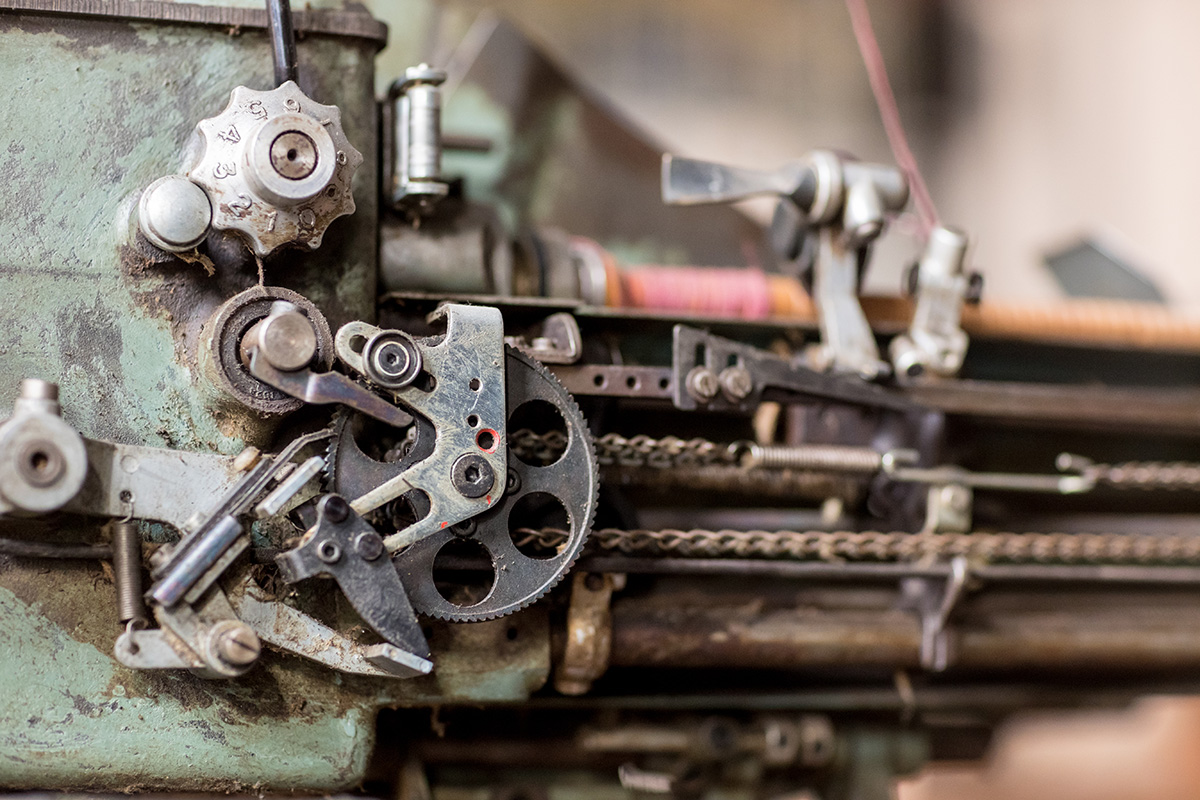 Help preserve Maine MILL artifacts
Antique and vintage items need a lot of maintenance to prolong their lifetime. Help us to preserve and care for these historical items and representations of our community's history by donating today.