Maine MILL is a history and culture museum that preserves and celebrates stories of work and the Lewiston-Auburn region's diverse heritage. Through exhibits, programming, and events, we invite people to explore how life, labor and culture shape the present and influence the future.
We worked with Auburn-based branding agency Warp + Weft over more than a year to create our new identity. We now have a system that allows for various iterations and uses of our name – either our full name Maine Museum of Innovation, Learning and Labor, or the convenient acronym Maine MILL. Our new identity offers flexibility while consistently conveying our overarching intentions.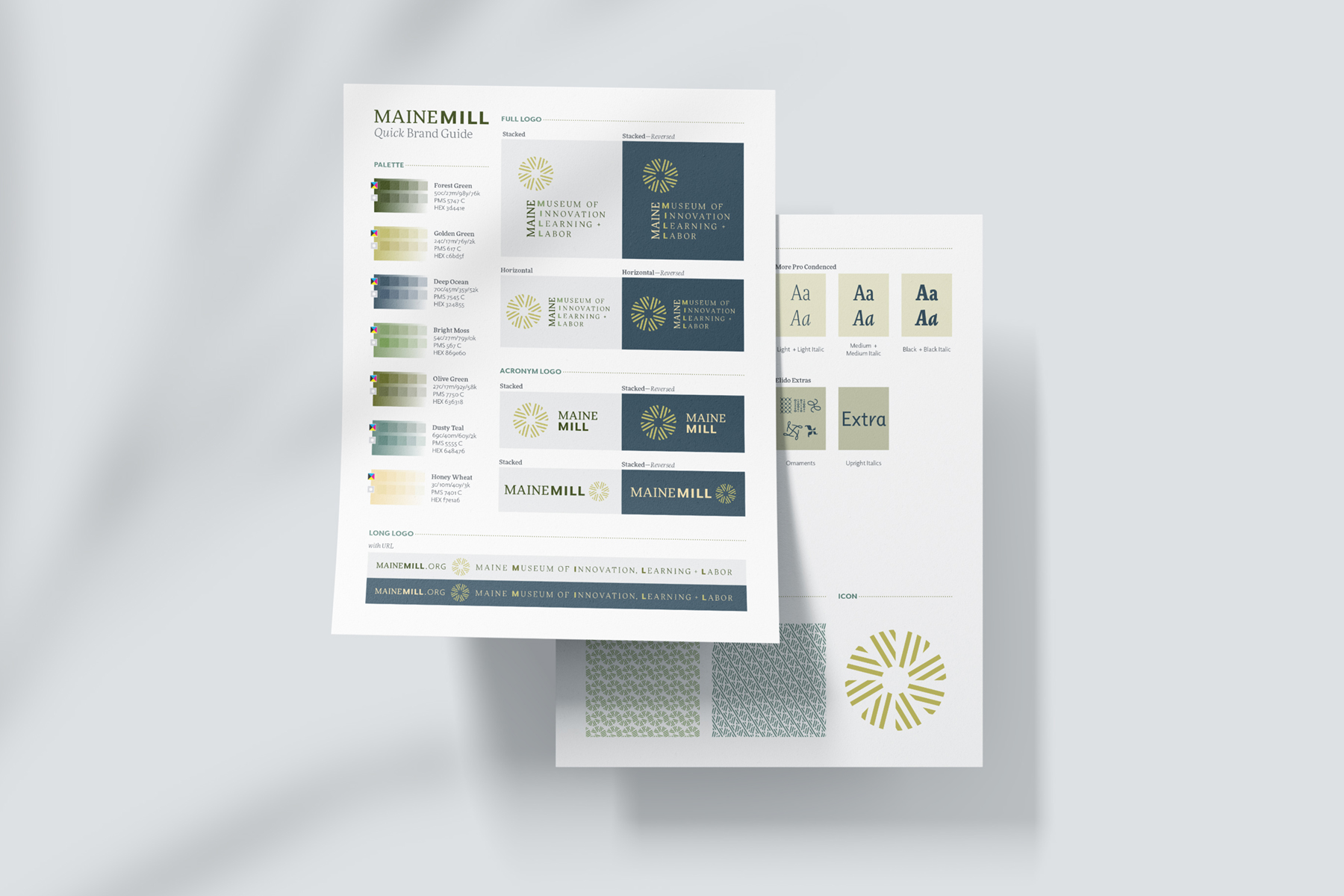 The color palette is derived from paint swatches available around the time Lewiston's mills were constructed, giving the branding a connection to the past. The choice to build an analogous selection from those historical hues with greens and blues is intended to both make the palette feel modern as well as to give a nod to Maine's pastoral landscape.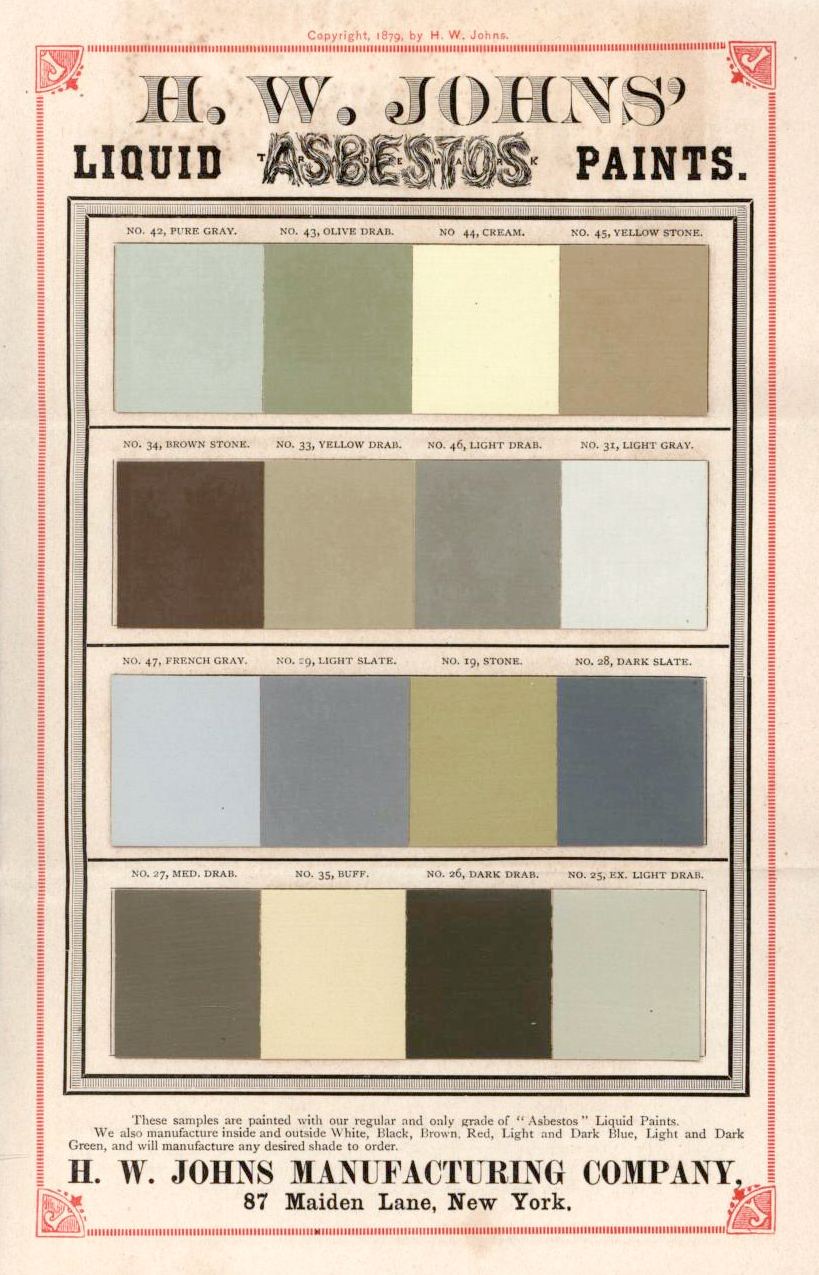 The icon draws on the alliteration of the letter "M" in the museum's name. It was first developed by mimicking the roofline of Bates Mill No. 5 and was then further abstracted by turning the pattern it formed into a wheel, representing a waterwheel or grist mill stone, and symbolizing unity.
Our new Mission statement: We celebrate the told and untold stories of workers to foster community connections and inspire future creativity and ingenuity.
Our new Vision: To be a cultural hub that fuels the dreams of tomorrow.
Ultimately, we intend for Maine MILL to become a true destination point and an economic driver for the region. We want the stories we tell and the programming we offer to be welcoming to all. We will continue to preserve our communities' history while also sharing more recent stories of the area.